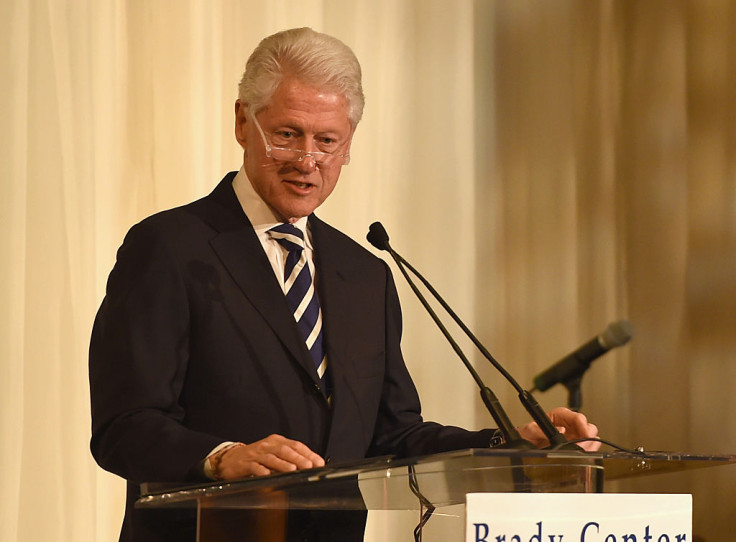 Bill Clinton has accused Poland and Hungary of seeking to abandon democracy and impose authoritarian "Putin-like leadership."
"Poland and Hungary, two countries that would not be free but for the United States and the long Cold War have now decided that this democracy is too much trouble," Clinton said at a rally for his wife, Hillary Clinton, who is seeking election as US president.
"They want Putin-like leadership; just give me an authoritarian dictatorship and keep the foreigners out. Sounds familiar?" said Clinton, in a seeming swipe at US Republican presidential candidate Donald Trump, who has praised strongman Russian President Vladimir Putin, and called for a temporary ban on Muslims entering the country.
Poland and Hungary reacted furiously to the comments.
Jaroslaw Kaczynski, leader of the governing Law and Justice (PiS) party, told reporters in Warsaw "Anyone claiming that democracy doesn't exist in Poland today ought to seek medical attention."
Though he does not hold a cabinet position, Kaczynski is a key figure in the PiS party, which swept to power on an anti-EU, anti-immígration platform in general elections last year. In recent months the Polish government has been criticised for clamping down on freedom of speech, with thousands taking to the streets in January to protest government plans to take control of public broadcasting.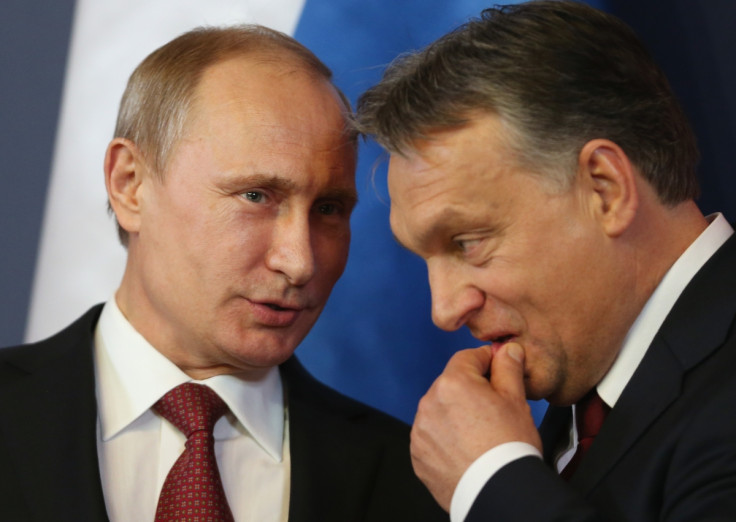 In Hungary, Foreign Minister Peter Szijjarto accused Clinton of failing to respect the government's democratic mandate. "Maybe he doesn't like the decision made by Hungarians, but that's not enough reason for the former US president to insult them," he remarked.
Hungarian Prime Minister Viktor Orban has fiercely opposed EU acceptance of Middle Eastern refugees, sealing the country with razor wire. He has also built closer ties with Putin's Russia, and has called for EU economic sanctions on Russia to be lifted.