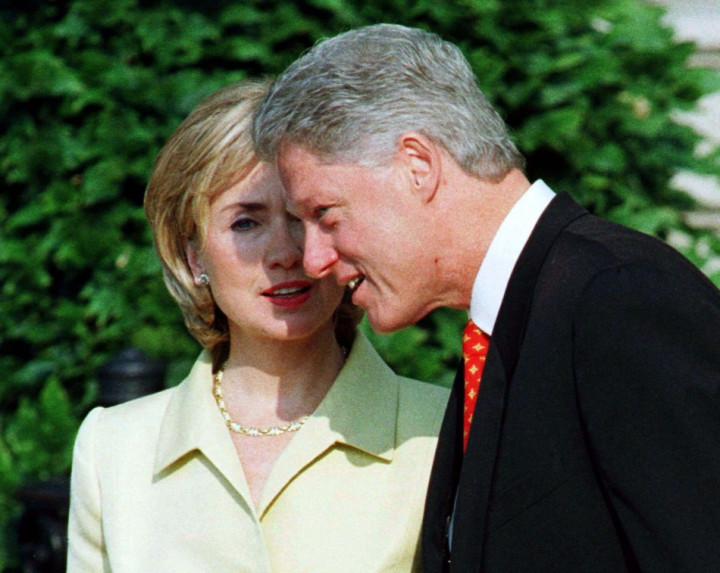 Bill Clinton was addicted to sex because he was abused as a child by his mother, according to an explosive memoir.
Hillary Clinton allegedly made the shocking revelation to journalist Lucinda Franks during a 1999 interview, which will be published in her memoir: Timeless: Love, Morgenthau and Me, next month.
Franks initially chose to water down the First Lady's comments for the publication she was writing for at the time.
However the New York Daily News obtained a version of the memoir in which it revealed the claims and discussed the tense relationship between the former American president's mother and grandmother.
Hillary Clinton claimed her mother-in-law apparently physically abused Bill as a child "in ways you wouldn't believe".
"He was so young, barely four, when he was scarred by abuse.There was terrible conflict between his mother and grandmother" Hillary was quoted as saying by philly.com.
"A psychologist once told me that for a boy, being in the middle of a conflict between two women is the worst possible situation. There is always a desire to please each one."
In the 1999 interview, Hillary described her husband's infamous affair with Monica Lewinsky as a 'sin of weakness', and said she was devoted to him despite 'enormous pain, enormous anger' over his infidelities.
Timeless: Love, Morgenthau and Me is due to be published next month.