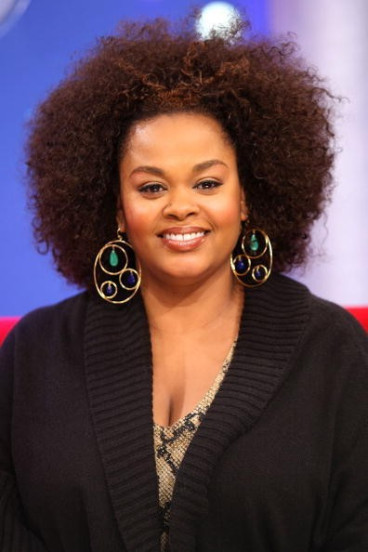 Soul songstress Jill Scott has hit out at the rape allegations against Bill Cosby, insisting that the court of public opinion was out to ruin the actor's legacy.
A total of 16 women have accused the Cosby Show creator of sexually assaulting them over three decades, although no cases have gone to trial.
In November former supermodel Janice Dickinson joined the growing list by claiming Cosby drugged and raped her in a hotel room in 1982, after he invited her to visit him in Lake Tahoe, California, where he was performing stand-up.
"The next morning I woke up, and I wasn't wearing my pajamas, and I remember before I passed out that I had been sexually assaulted by this man," Dickinson said.
"Before I woke up in the morning, the last thing I remember was Bill Cosby in a patchwork robe, dropping his robe and getting on top of me. And I remember a lot of pain. The next morning I remember waking up with my pajamas off and there was semen in between my legs."
Amid the controversy, Scott took to social media to lend Cosby her support in a series of posts arguing that he was innocent until proven guilty.
When one of her followers accused the Golden hitmaker of being 'misinformed' and victim blaming, she compared the accusations against Cosby to those against Michael Jackson in the 1990s.
After her controversial back and forth with followers, Scott chose to end the social media session on a positive note.
Although Cosby has yet to comment on the allegations, major TV networks have cancelled The Cosby Show reruns, and his scheduled appearance on CBS' Late Show with David Letterman was cancelled.