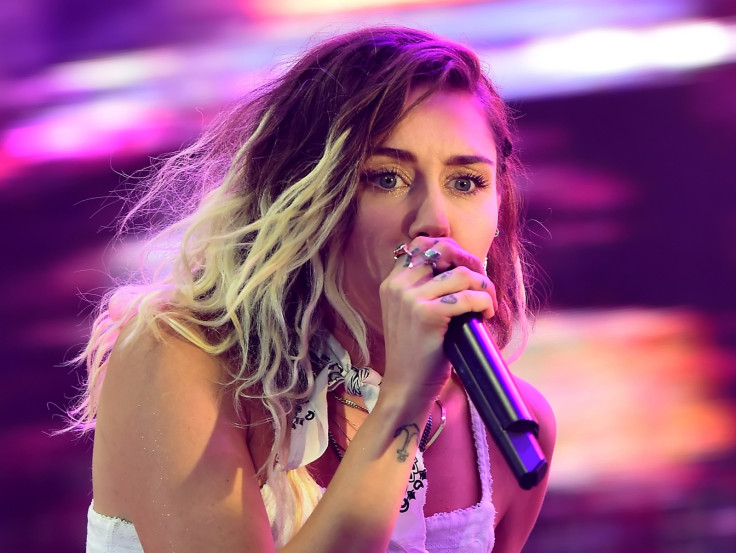 The 25th Billboard Music Awards will take place on 21 May at 8 pm ET/5pm PT at the T-Mobile Arena in Las Vegas, Nevada. As in the past three years, this year too, the event will be hosted by rapper-actor Ludacris. Vanessa Hudgens will join the rapper as co-host.
In one of the biggest nights for popular music, the event will see the who's who of the industry attempting to shine as much on the red carpet as on the stage.
For live coverage of the show, tune into ABC at 8pm ET and click here to watch the event via ABC GO. Catch the red-carpet action in a two-hour pre-show which will steam exclusively on Twitter on from 6pm ET/3pm PT at BBMAs.twitter.com or via @BBMAs.
Unlike the Grammys, the BBMAs are less formal, allowing celebrities to really show off their fun fashion side on the red carpet.
Hudgens will host the show for first time, and while she is sure to have stage jitters, the singer/actress is more than eager to put on a great show alongside Ludacris. "I think I might give him a little more energy than what he's used to, but we'll just have to wait and see, Hudgens told Billboard magazine. "I think it's going to be a lot of fun."
This year, all eyes are going to be on the awards' biggest nominees. The Chainsmokers and Drake scored 22 nominations and will be competing for the all-time record for an artist in a single year. Adele currently holds the record for most wins at a single BBMA but if either the EDM duo or the hip-hop star bag more than 12 awards, they could rewrite Billboard history.
Twenty One Pilots is also up there at the top with 17 nominations while and Rihanna has 14 nominations for her work.
Awards aside, there are a number of performances that should not be missed. Miley Cyrus will perform her new single Malibu at the event, as it will be interesting to see what the singer's reinvented style is like.
Other artists scheduled to take to the main stage include Nicki Minaj, Drake, Celine Dion, and Camila Cabello.