Russell Crowe reveals why he turned down Wolverine: 'I didn't want to become Mr Wolf Man'
Kiwi actor went on to recommend Hugh Jackman for the Marvel role and the rest is history.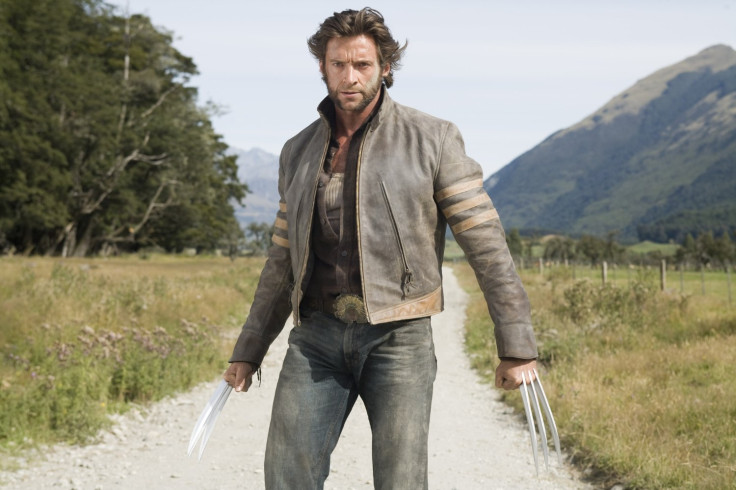 It's hard to imagine any actor other than Hugh Jackman playing Wolverine. Having appeared as the iconic Marvel Comics character in eight movies, there's no doubt the Australian is synonymous with the clawed X-Men mutant. But back in the early 2000s, he wasn't X-Men director Bryan Singer's first choice – Russell Crowe was and, now, the New Zealand-born actor has revealed why he turned down the role.
"Bryan was a friend at the time and he was really putting the pressure on," he told Nova's Fitzy & Wippa on 19 May. "It didn't feel right at the time plus I've never been a comic person."
But it wasn't just the fact that he wasn't into superheroes in general that put the 53-year-old off. It was Wolverine – and his whole animalistic vibe – specifically that he wasn't necessarily keen on being linked with, because he shared similarities with his character in Gladiator and he feared he would begin to get typecast.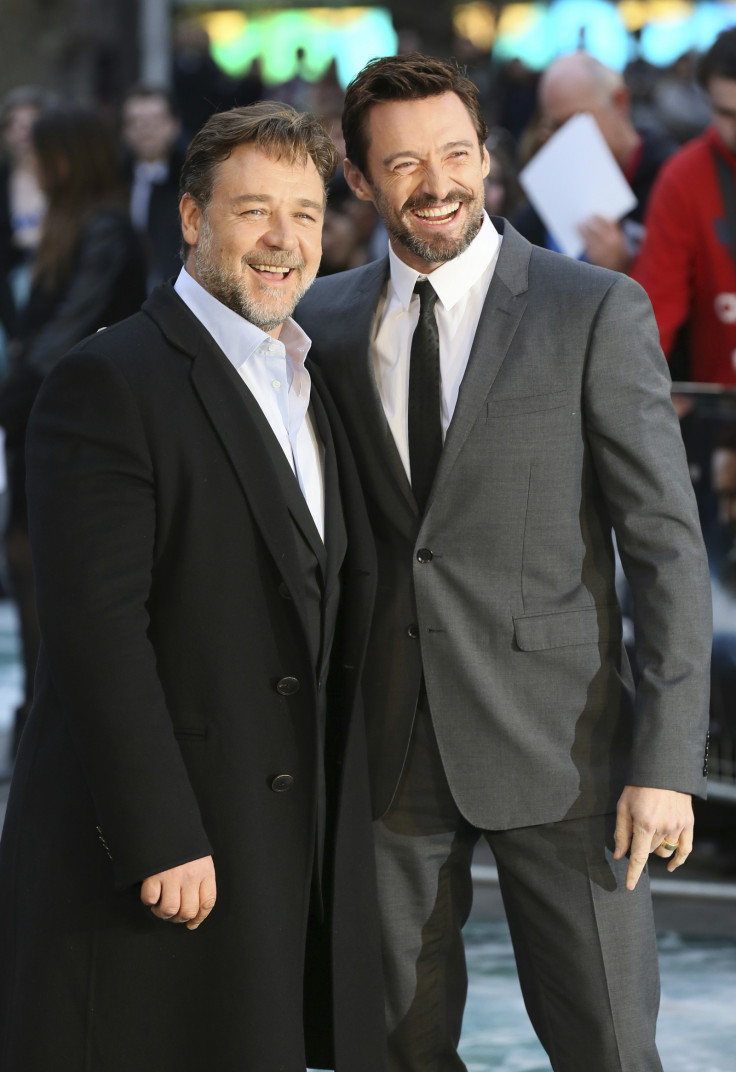 After he turned down the role, Crowe recommended Jackman for the role of Wolverine
Paul Hackett / Reuters
"If you remember, Maximus has a wolf at the centre of his cuirass [a piece of armour consisting of breastplate and backplate] and he has a wolf as his companion... which I thought was going to be a bigger deal at the time," he explained. "So I said no, 'cause I didn't want to be 'wolfy the general' then 'wolfy the other bloke' and become, like, 'Mr Wolf Man.'"
According to The Daily Mail, Crowe wasn't the only famous face to opt out of playing Wolverine either. Scottish actor Dougray Scott was reportedly offered the role after Crowe rejected it, but he too said no – which is when Crowe recommended Jackman to Singer, and, of course, the rest is history.
Back in 2012, the Oscar-nominated Australian actor told Entertainment Weekly: "Russell has given me advice several times at key moments in my life that helped with my career. I also owe him because two of the biggest roles I've ever had in my life, he turned down — and suggested me for them.
"On X-Men, he was Bryan Singer's first choice for Wolverine, and he also mentioned me for [Baz Lurhmann's] Australia. He really is incredibly smart, and generous."
© Copyright IBTimes 2023. All rights reserved.