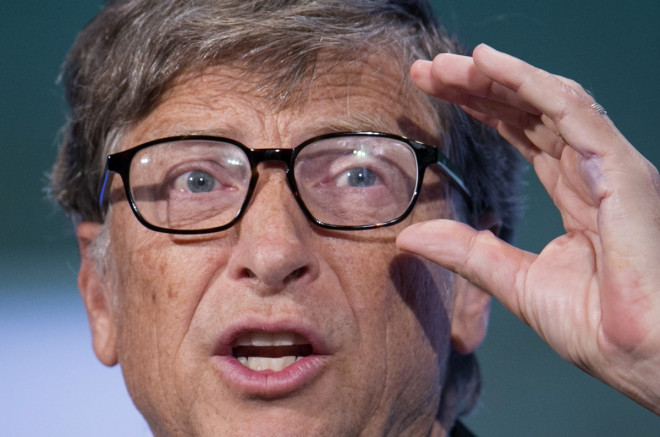 Bill Gates, the richest man in the world, has urged the Chinese to make larger contributions for charity in an article written in the country's state-run newspaper People's Daily.
The Microsoft co-founder said China's "entire community" has the responsibility to invest in the uplift of the poor in the country.
"China has many successful entrepreneurs and business people ... I hope that more people of insight will put their talents to work to improve the lives of poor people in China and around the world, and seek solutions for them," Gates wrote.
"Investing for the poor requires participation from the entire community."
Gates, a well-known philanthropist, runs the $40bn (£24bn, €29bn) charity Bill and Melinda Gates Foundation. The non-profit organisation has made total grant payments of $28.3bn since its inception in 2006.
"I believe the returns on investment in the poor are just as exciting as successes achieved in the business arena, and they are even more meaningful!" he added.
More than 50 billionaires from China made it to the Forbes current list of the world's 1,000 richest people. Nevertheless, the country is providing little to charity, according to The World Giving Index, compiled by the Charities Aid Foundation.
The billionaires in the country fear that taking up charitable causes would result in unwanted attention to their fortunes.
The world's most populous country, despite its unprecedented economic growth over the last three decades, is experiencing a widening wealth gap between the rural and urban people.
Many rural people are living in poverty with annual incomes of less than $1,000, according to the World Bank.
Earlier, the founders of Chinese internet company Alibaba Group Holding announced that they would establish a $3bn charitable trust supporting environment and health.