Bill Gates Admired More Than The Queen, Barack Obama and Pope Francis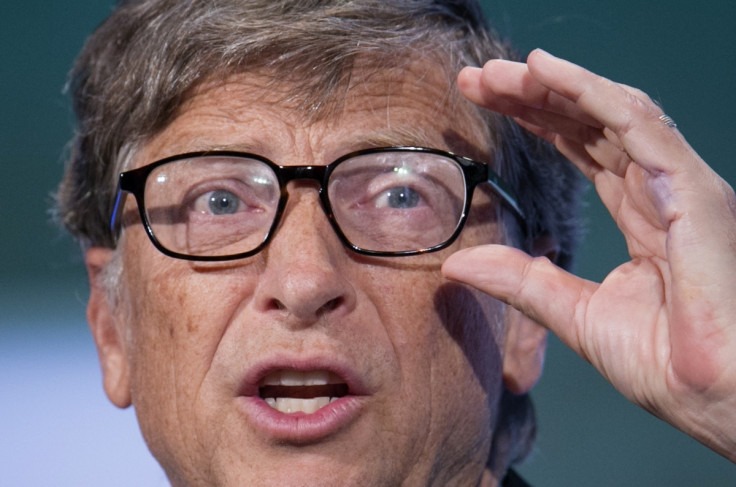 Bill Gates is the most admired man in the world while Nigel Farage is Britain's most admired politician, according to a poll.
The Microsoft founder topped the list of research company YouGov's poll, which asked nearly 14,000 people from around the world to name the person they had the most admiration for.
Ten percent of those surveyed named Gates, once the world's richest man, putting him ahead of Barack Obama and Vladimir Putin, who finished in second and third place respectively.
The survey, which questioned 13,895 people, would have been topped by former-South African president Nelson Mandela if it had been conducted a month earlier: the rules stipulated people must be alive.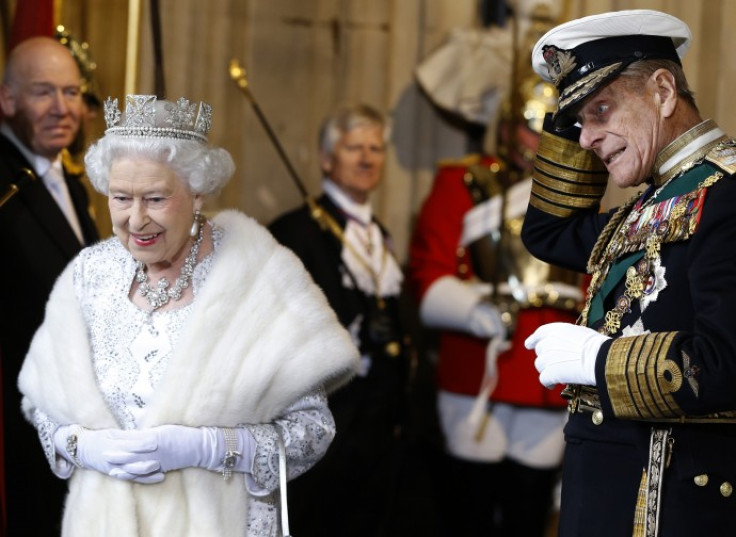 The poll also revealed that Britains most admire Queen Elizabeth, with almost 19% naming the monarch, while Nigel Farage, who was ranked 16th, is the most admired politician, eclipsing even London Mayor Boris Johnson, who came 26th.
Perhaps signalling the popularity of celebrity culture, Britains admire Beyonce (23rd) more than investor extraordinaire Warren Buffet (28th) .
Across the globe, actress and human rights activist Angelina Jolie (19th) was more admired than both political heavyweights Angela Merkel and Hilary Clinton (26th and 27th).
Top 10 Most Admired People Across the World
Bill Gates
Barack Obama
Vladimir Putin
Pope Francis
Sachin Tendulkar
Xi Jinping
Narendra Modi
Warren Buffet
Amitabh Bachchan
Abdul Kalam
Barack Obama topped the list in Australia, France, Indonesia and Nigeria, but was pipped to the crown of most admired in his own country by Pope Francis.
The survey was conducted using the internet and mobile phones, with respondents representing nations that made up more than half the world's population.
Top 10 Admired People in Britain
Queen Elizabeth
Barack Obama
Pope Francis
Sir Richard Branson
The Dalai Lama
Archbishop Desmond Tutu
Stephen Fry
Bill Gates
Prince William
David Beckham
© Copyright IBTimes 2023. All rights reserved.