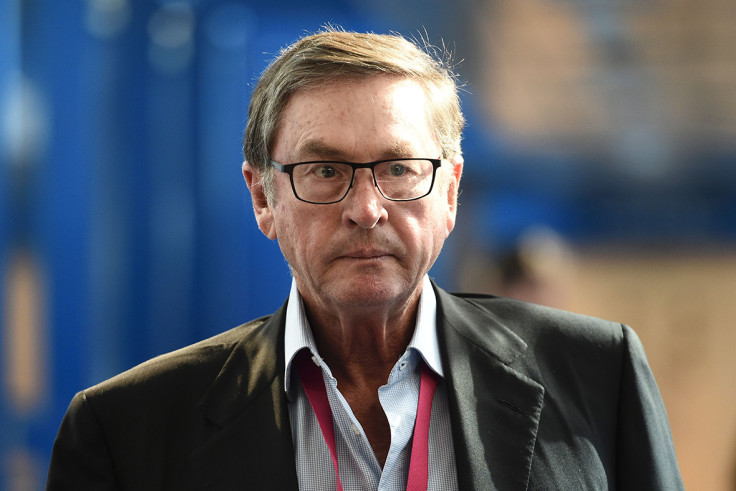 Lord Ashcroft will reopen his wallet to the Conservative Party now Theresa May is prime minister after the Tory peer stopped making donations following a falling-out with former leader David Cameron.
Ashcroft and Cameron's relationship broke down after the then PM offered the former party treasurer and deputy chairman only a minor government role in 2010. The snub caused Ashcroft to turn off the tap that had poured £8m ($12m) into Tory coffers.
It was followed up by his publication in October 2015 of the biography Call Me Dave, which among other revelations claimed the former prime minister once put a "private part of his anatomy into a dead pig" at a party. The billionaire denied the book was an act of revenge.
Speaking to the BBC at the Conservative Party Conference in Birmingham, Ashcroft said he was willing to resume donations but perhaps not on the scale he previously did. "I think probably I might join the Leader's Group (whose members donate at least £50,000) again but that's a small sum compared to historically what I have given to the party," he told the BBC's Laura Kuenssberg.
His comments came after May appeared at an event organised by the Conservative Home website, which Ashcroft owns. She succeeded Cameron as prime minister in the wake of the Leave vote at the EU referendum in June and told party members on Sunday that the UK would leave the European Union in 2019.