Momentum removes its vice-chair Jackie Walker over Holocaust comments
The committee of the Labour lobby group voted seven to three to remove the veteran Labour campaigner.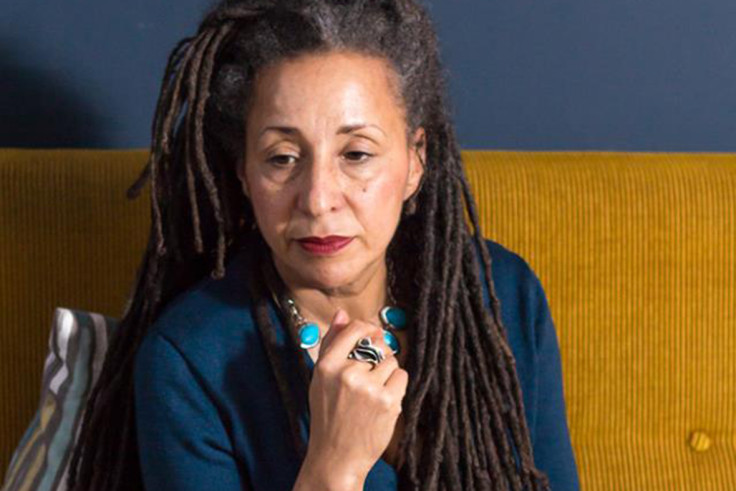 The vice-chair of Momentum Jackie Walker has been removed from her position following her controversial comments about the Holocaust at a Labour party training group.
She had been suspended from the pro-Jeremy Corbyn lobby group after she was filmed saying "she had not found a definition of anti-Semitism she could work with" and questioned the scope of Holocaust Memorial Day.
"Wouldn't it be wonderful if Holocaust day was open to all peoples who've experienced Holocaust?", Walker is heard saying in the video. The Holocaust Memorial Day Trust's website does feature memorials of other genocides.
But in a meeting on Monday night (3 October), Momentum's steering committee voted seven to three to remove her from her post although she will remain a member of the group.
In a statement, the committee said that it did not regard any of the comments she appeared to have made as "taken individually to be antisemitic".
"However, the Committee does consider her remarks on Holocaust Memorial Day and on security of Jewish schools to be ill-informed, ill-judged and offensive.
"In such circumstances, the Committee feels that Jackie should have done more to explain herself to mitigate the upset caused and should have been careful about statements on this and related subjects, whatever her record as an anti-racist, which the Committee applauds."
Labour MP John Mann had said Walker's comments were "unacceptable in a modern political party" and called for her to be expelled from the Labour Party.
Momentum criticised the leak to the media of the training session where she made the comments and pointed out that on the evidence that its committee has seen, "Jackie should not be expelled from the Labour Party."
The Shami Chakrabarti inquiry into anti-Semitism within Labour said: "Excuse for, denial, approval or minimisation of the Holocaust and attempts to blur responsibility for it have no place in the Labour Party."
© Copyright IBTimes 2023. All rights reserved.