NBC has suspended talk show host Billy Bush after a recording of him having a lewd conversation with Donald Trump was made public by the Washington Post. NBC News Senior Vice President Noah Oppenheim released a statement expressing the network's disappointment in Bush and their decision to take him off the "Today" show.
"Let me be clear — there is simply no excuse for Billy's language and behaviour on that tape," Oppenheim said. "NBC has decided to suspend Billy, pending further review of this matter."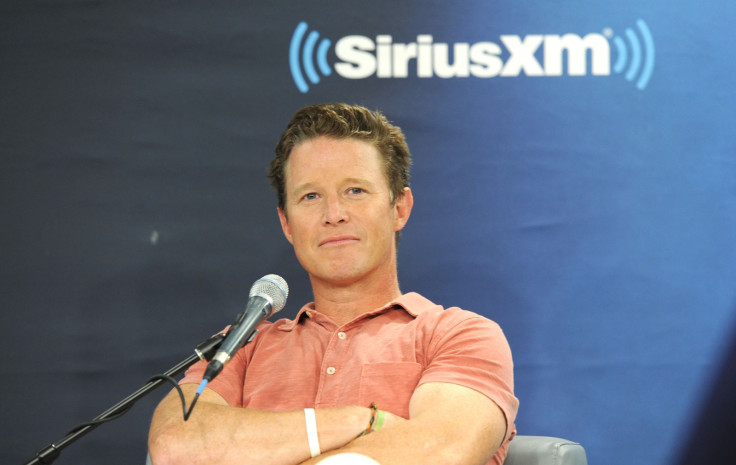 The suspension comes two days after the recording of a 2005 conversation between Trump and Bush, the then host of Hollywood Access,was released. In the tape, the presidential candidate talks about kissing actresses and explains how easy it is to do so because he is a celebrity. "When you're a star, they let you do it... Grab them by the p***y. You can do anything," Trump says in one part of the recording.
Despite featuring its own host, NBC decided to air the news when it broke. "NBC News did exactly what you would expect from a great news organisation," a spokesperson for the network said in a statement issued on Sunday (9 October) afternoon. "As soon as we saw the tape and made the assessment it was undoubtedly newsworthy, we moved quickly and deliberately to get it published and to do so in the most responsible way."
Bush apologised for his involvement in the tape and was expected to address the issue on the 10 October episode of the Today show but was ordered to stay off the air instead. According to Variety magazine, chances are the network will opt to end his contract all together following the review.
Twitter users were happy about the suspension while others questioned why stronger action had not been taken against Trump as well.