Boycott as Birmingham Cineworld Throws Down's Syndrome Girl, 7, Out of The Croods For Laughing Too Loud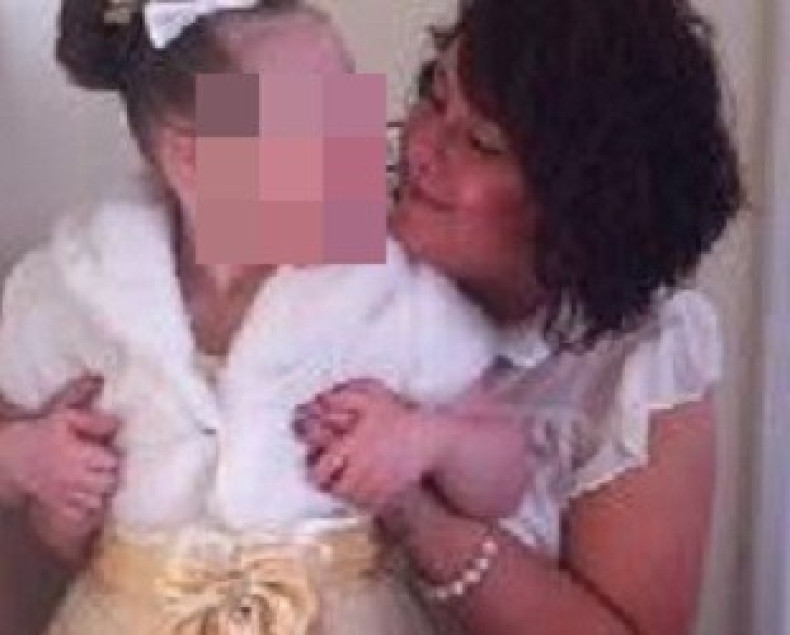 A mother of a young girl with Down's syndrome is calling for a boycott of Cineworld after the company threw her daughter out of a film for laughing too loudly.
Ema Louise Brown had taken her daughter Sienna to see the caveman cartoon The Croods in the chain's Birmingham cinema.
However, a staff member asked Brown to remove her seven-year-old daughter because she was laughing too loudly.
Brown wrote on Facebook: "Sienna was laughing her head off, as were the other children, but we were asked to leave by a very rude member of staff because she was apparently laughing too loud.
"I said to him that she has Down's and is quite loud at times but was only laughing. He said: 'Well I need you to leave'.
"My child has Down's and is loud with her laugh because she doesn't understand to laugh quietly. My daughter is just like everyone else, laughing and enjoying a film."
After leaving the film, Brown asked to speak to the manager, who then laughed at her when she said Sienna had been discriminated against for her condition.
She has now demanded an apology from the cinema and vowed never to visit a Cineworld again.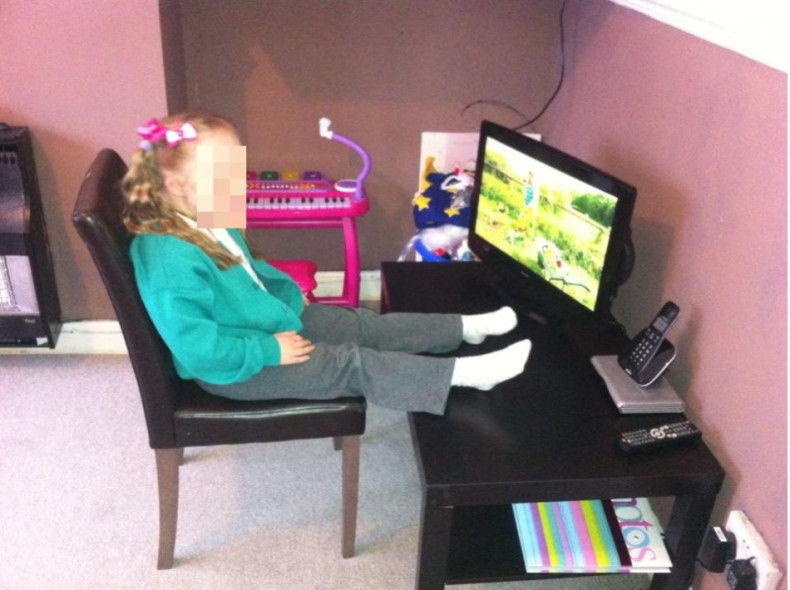 Posting on Cineworld's Facebook page, she said: "I am just writing on here to ask for support in boycotting the Cineworld cinemas until it's dealt with and we are reassured it won't happen again as I am so disgusted and upset about it."
Brown has received widespread support from members of the public who have condemned the chain on its social media sites and said they will also be boycotting Cineworld.
Alistair Kerr wrote: "Disgusted to read that a child with Down's was asked to leave cinema for laughing loudly. I thought the whole point of going to the cinema was to have fun?"
Cass Westbrook wrote: "Shame on you Cineworld. Children with Down's are customers too!"
Rochelle Morsali added: "Your staff are disgraceful and you should ashamed of yourselves!!! I will never go to a Cineworld again and I hope a lot of people will do the same!"
Meanwhile another user, Ben Moore asked why the company has not responded with an official statement following the social media backlash: "Ignore something and it will go away? PR disaster."
A spokesman for Cineworld said Sienna was asked to leave The Croods because they had received complaints from other members of the audience and offered the family complimentary tickets to another screening: "We were extremely sorry to hear about Ema Louise Brown's experience with her family on Saturday.
"We are arranging for her to return to our cinema later this week to meet our senior management team and share views on how we can handle these situations more sensitively."