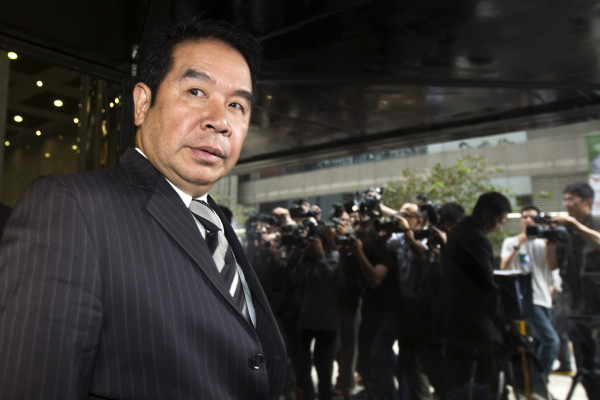 Birmingham City owner Carson Yeung has been jailed in Hong Kong for six years after he was found guilty of money laundering.
The court heard how the 54-year-old businessman, who bought Birmingham City in 2007, laundered £55 million using five bacnk accounts between 2001 and 2007.
The case laid bare the foundations of Yeung's business empire, which he said had been built up through hairdressing, share-trading, property and gambling in the world's casino mecca of Macau.
Although Yeung resigned from Birmingham International Holdings Ltd (BIHL), the parent company of the Championship football club, while he awaited the verdict, the verdict could throw his future involvement with the club into doubt.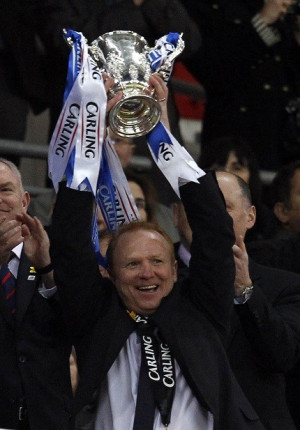 Dave Farrell, board member of Blues Trust, told Sky Sports News the future of Birmingham City was in BIHL's hands.
He said: "Whilst we know that Carson is a major influence in that, we need to know what's happening with the football club.
"Concerns have always been there. They have been there from day one and they are still there today, but we have more support now, more galvanised fans. Support that has a concern about where we go together and how we support our club."