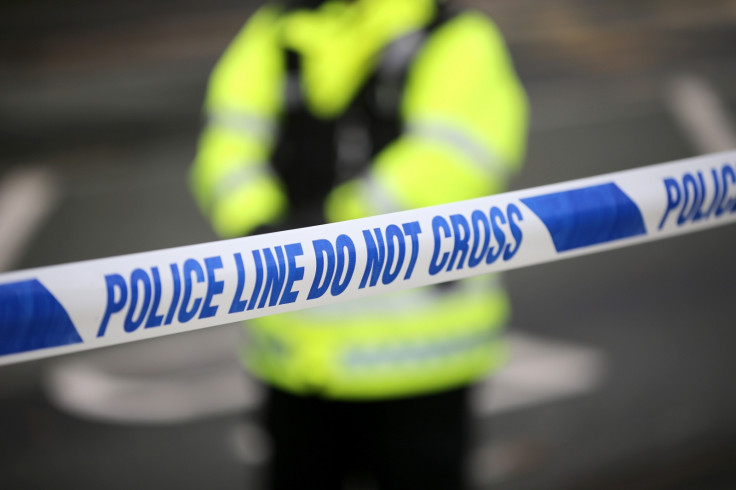 West Midlands police have launched a murder inquiry after two men were found unconscious with stab wounds in Handsworth.
Police were called at 3.09am this morning by a passer-by reporting two men laying on the ground and bleeding heavily in Grove Lane near to Holly Road.
Local officers were immediately dispatched and arrived just a few minutes later performing CPR in a bid to save the critically injured pair.
As additional officers flooded the area, ambulance crews arrived to tend to the men who are both believed to be in their late 20s.
Despite their best efforts, nothing could be done to save one of the men who died at the scene. The second was taken to hospital, where he remains in a critical condition.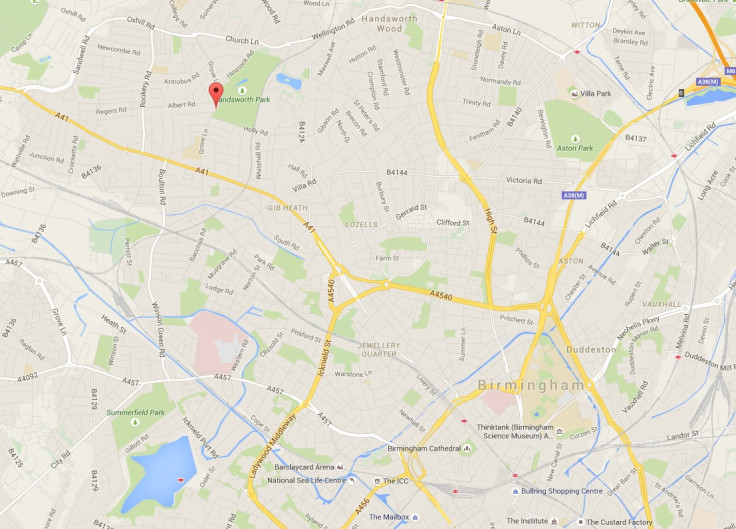 Detective Inspector Jim Munro, from West Midlands Police's Force CID, said: "This is a tragedy for the family and friends of those concerned. They have our sincere sympathies.
"I would like to reassure both them and people living in the area that we are doing everything we can to find the person or people responsible.
"Extensive house to house enquiries will be taking place and we are already starting to identify CCTV cameras which may have captured the stabbings.
"A finger-tip search of the area will be conducted later today by a specialist police team while forensic scene investigators are set to conduct a detailed examination of the evidence so far."
Grove Lane is closed from the junction of Soho Road to Douglas Road. Drivers and pedestrians are advised to avoid the area to prevent disruption to their journeys. Diversions are in place.
Anyone with information which may help Det Insp Munro should contact police on 101. Information can be given anonymously via the independent charity Crimestoppers on 0800 555 111.