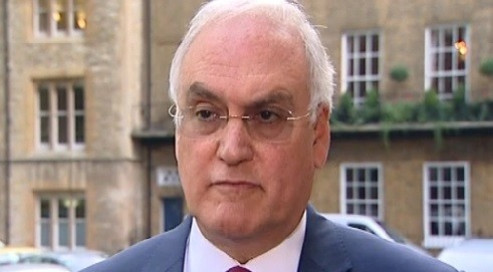 Birmingham has been singled out as a "national disgrace" and one of the worst places to grow up in the western world for continually failing to protect its children.
Sir Michael Wilshaw, Ofsted chief inspector, condemned the city for having an infant mortality rate at nearly twice the national average and nearly a third of children growing up in households on low incomes.
Wilshaw also suggested the city council, the biggest local authority in England, should be split up in order to deal with the "endemic failure" Birmingham has experienced down the years.
His comments arrived following an Ofsted report into the standard of child protection in England. In the damming report, Ofsted rated 20 of England's 152 local authorities as being "unacceptably poor" at protecting children.
The report adds that just 3% of councils were rated as "outstanding" and 86 of the 152 were considered to be "less than good".
Wilshaw singled out England's second city for the most scorn, saying Birmingham should be "nipping at London's heels for power, status and influence" but instead the city council responsible for more children than any other is failing to protect them.
He said: "These characteristics of failure have been encapsulated in one area in particular: England's second city, Birmingham, a city where we have had seven failed inspection judgments, eight whistleblowing incidents in four years, nine years of inadequate serious case reviews, and 10 years of failure for vulnerable children.
"Why is it that nearly a third of children in the city live in households on low incomes? Why is it that infant mortality is almost twice the national average, worse than in Cuba and on a par with Latvia and Chile?
"They must surely be linked to the evidenced failure of corporate governance on a grand scale - governance that has failed to grasp the nettle over many years and which has relegated our second city to fourth division for children's services."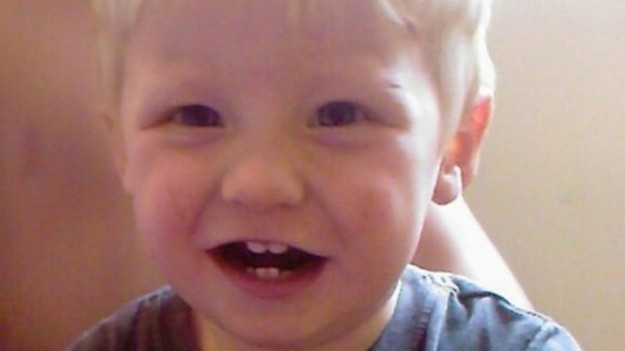 There have been 23 serious case reviews in Birmingham to establish how a child died after suffering serious abuse or neglect over a period of seven years.
The most recent one was the review into Keanu Williams, who died following months of cruelty at the hands of his mother Rebecca Shuttleworth after numerous authorities "collectively failed" to protect him.
The report arrived weeks after a review into the death of Daniel Pelka, who was beaten and starved to death by his mother and stepfather in Coventry.
A spokesman for Birmingham City Council acknowledged the problems.
"We are already on record as saying that we have failed to meet the basic expectation of keeping vulnerable children in this city safe," he said.
"This is a long-standing problem which we acknowledge and the leader has said that improving children's services is his number one priority.
"While we can only agree with the seriousness of what Sir Michael [Wilshaw] has said with regard to children's services - indeed we have said it ourselves - we now need improvement rather than further diagnosis lacking any offer of solutions."