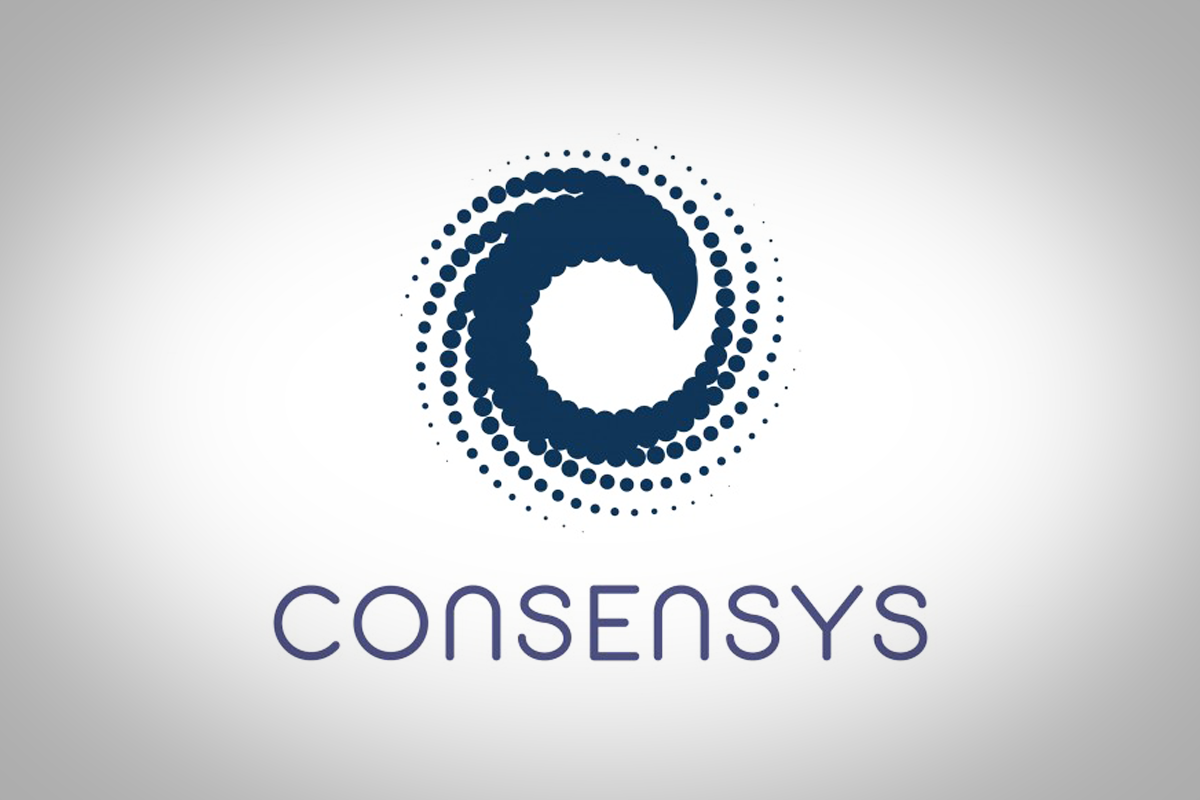 ConsenSys, the collective of Ethereum coders based in New York, has partnered with Microsoft to deliver blockchain as an enterprise solution, via the IT giant's Azure cloud platform.
The Ethereum Blockchain-as-a-service on Microsoft Azure will be launched at the Ethereum developer conference, DΞVCON1, in London on 10th November. The flagship offering will include BlockAppsStrato, a tool kit for building Ethereum applications, and Ether.Camp, a blockchain explorer.
The partnership will allow businesses everywhere to deploy private and semi-private or consortium blockchain networks, as well as public Ethereum nodes with a single click on Azure, said a statement.
John Lilic, who handles ConsenSys Enerprise activities, said the aim is to build blockchain solutions for business partners, and this could be something that doesn't necessary touch their core internal systems.
He told IBTimes: "We can deploy a private blockchain; the foundational elements that businesses need from the technology side. Then as we build out a prototype, we can together go through that discovery process and teach them along the way. And in doing so they now have a blockchain. They can now interact with it and build upon it and expand it in the future.
"To that end, ConsenSys and Microsoft have been working together and we have formed a partnership. We see Microsoft as the agnostic fabric on top of which components can reside - a global blockchain ecosystem."
He said Microsoft has the capability to deliver instant, virtually unlimited cloud computing services on a global scale. "You can click one button and Azure will spin up instances anywhere in the world on demand, virtually any size you can imagine.
"We have been working with them for a while to craft that engagement. Microsoft has been since its inception the gold standard for enterprise delivery and implementation. It was a tremendous opportunity for ConsenSys to learn how to deliver at that kind of level from Microsoft.
Lilic said ConsenSys has been having a variety of discussions with businesses and listening to their feedback. "We want to establish how blockchains can add value and also how they can be integrated into heritage or legacy systems. That's quite a large challenge actually; it's not really as simple as flipping a switch."
"Private blockchains seem to be an interesting introductory foray into this technology for a lot of these institutions. We provide them with a sandbox within which they can begin to interact and develop new businesses on the blockchain. Not necessarily disintermediating and disrupting their existing infrastructure. I think that's probably not the course that will play out in respect to enterprise."
ConsenSys has a number of NDAs with big banks and professional services firms. Lilic said the blockchain gives banks the opportunity to become essentially technology companies.
"That's a rare opportunity that's been afforded to these financial institutions at a relatively low cost. By virtue of having this infrastructure on the Ethereum network already in place and continuing to be developed by the Foundation, you have effectively outsourced your innovation labs. That's basically been done for you. I think that's a very interesting thing to consider."
ConsenSys is a software production studio headed up by Ethereum co-founder Joseph Lubin, which was formed last October to focus on decentralised app (Dapp) development. It operates as a hub and spoke model, wherein a central hub located in New York City serves as coordination and management and a communication centre for the other spokes, which are focused primarily on product development within the Ethereum ecosystem.
The group's core components are things like token issuance and management, registry systems, reputation systems, persona systems. ConsenSys is also building open industry platforms, including an open music platform and an open energy platform. Enterprise products include a smart document management system, and Balance3, which is a triple entry accounting system.
Outside an enterprise context, Ashley Taylor, an expert on blockchain-enabled community organisations and micro-economies at ConsenSys, told IBTimes that blockchains will "enable a new layer of trust for the internet whereby people will be able to share assets and property in way that is not possible today".
She said people will have the chance to establish a "baseline status" by performing tasks that will clothe, feed and house them, and then allow them to pursue other creative or collaborative projects, to which they would retain the rights to their contributions and build quantifiable reputation accordingly.
Lilic added: "ConsenSys is internally funded. We have not taken outside capital at this time. Going forward we are certainly going to look for strategic partnerships and that may include partnerships with capital, though that's not definitive.
"Up to this point we have been self-funded, self-organised. We have essentially gotten to this stage as a group - 60-plus people and more on the way - and we think that's pretty cool."