Bitcoin blackmail: Lewys Martin jailed for £207,000 Lloyds Bank and The Sun fraud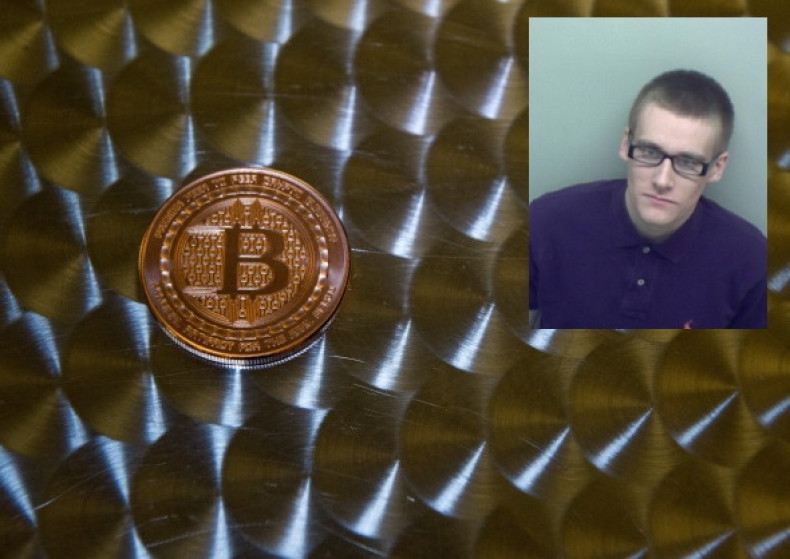 Bitcoin con artist Lewys Martin has been jailed for demanding £207,000 in the virtual currency in exchange for thousands of bank account details he had phished from customers of Halifax bank.
Martin, 22, from Deal in Kent, threatened to sell the stolen details of 28,000 account holders to The Sun newspaper.
He demanded one Bitcoin for every 10 sets of details he was holding on a memory card, or 2,800 Bitcoins - equivalent to £207,000 at the time.
The cyber hacker previously pleaded guilty to blackmail, possession of articles for use in fraud and possession of indecent images of children.
Appearing at Southwark Crown Court on Friday (28 November) he was handed a four year and two month prison sentence and a five-year Sexual Offences Prevention Order.
The blackmail was investigated when Lloyds Banking Group, the parent company of Halifax, and The Sun newspaper reported an allegation of blackmail to the Metropolitan Police's Cyber Crime Unit in May 2013.
Martin had previously received a two year jail sentence in May 2013, for using his IT expertise to launch cyber attacks on the websites of Oxford and Cambridge universities.
He inundated the websites with requests for so much information their servers went down.
Detective chief inspector Jason Tunn of the Metropolitan Police Cyber Crime Unit said: "I am pleased with today's sentence which sends out a strong message that this type of crime is taken seriously.
"Martin pleaded guilty following diligent and complex detective work undertaken by my officers and the support we received from Lloyds Banking Group and The Sun."