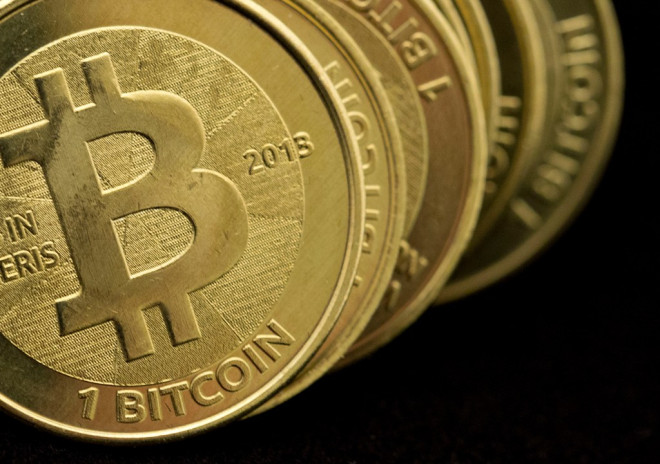 The value of bitcoin has risen by over 40% since last Friday, recovering from a significant crash that saw prices for the cryptocurrency fall as low as $355 (£212).
The resurgence of bitcoin comes as the turmoil surrounding bitcoin exchanges in China that caused the price plummet finally abates.
Chinese banks had been ordered to end any financial relationship with the exchanges by 15 April, and as notices from major exchanges like BTCTrade and BTC100 reached customers last week, the value of bitcoin dropped by almost $100 in just 48 hours.
The news from China led to a market-wide drop across almost all major cryptocurrencies last week, however bitcoin's recovery has been reflected by most other altcoins.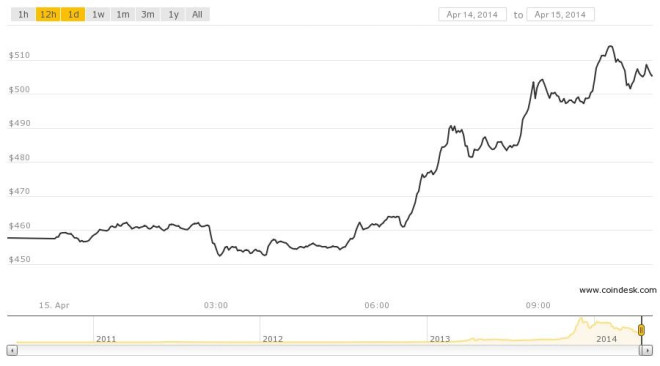 As the Chinese banks' deadline passes, the value of bitcoin has risen significantly over the last 24 hours, reaching as high as $514.72 today. This is the highest the cryptocurrency has been since the end of last month.