Bitcoin Inventor Satoshi Nakamoto is Anonymous-style Cell from Europe
Expert says a group, with strong footing in financial sector, could be behind Bitcoin phenomenon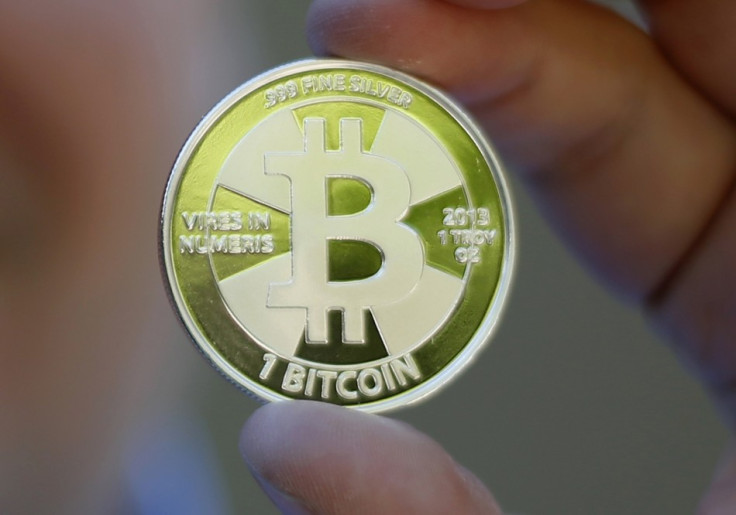 As the mystery surrounding the identity of Satoshi Nakamoto, the creator of the digital currency Bitcoin, continues to grow, it is believed that the 'inventor' could infact be the creation of a computer collective, IBTimes UK understands.
Josh Zerlan, the Chief Operating Officer of Butterfly Labs and a person familiar with the Bitcoin network, has said it is highly likely that Nakamoto could be a group of people working the financial sector.
Speaking to IBTimes UK on the sidelines of a Global Bitcoin Conference in Bangalore, India, Zerlan said: "One of the prevailing theories, I think has credibility, is that it was some group of people from financial sector that created this. They released it and stepped back and let it go. So, Satoshi Nakamoto is a group of people, I think, is a reasonable possibility."
When quizzed where the group of people might be based, Zerlan indicated they could probably be from the European continent.
However, Zerlan from Butterfly Labs, which is involved in supplying hardware for mining Bitcoins, conceded: "Nobody knows who he really is. The name 'Satoshi Nakamoto' is more like John Smith in English. So, it's kind of a generic name."
He added that the recent speculation that Nakamoto could be the Japanese blogger and programmer Nick Szabo does not seem plausible, considering the style of writing.
Bitcoin, the decentralised virtual currency, has been constantly in the limelight in 2013, especially during the second half. The value of one bitcoin crossed the $1,000-mark but continues to be highly volatile.
© Copyright IBTimes 2023. All rights reserved.