A hard drive containing £4 million worth of bitcoins is buried beneath several feet of mud at a recycling plant somewhere in Newport, south Wales.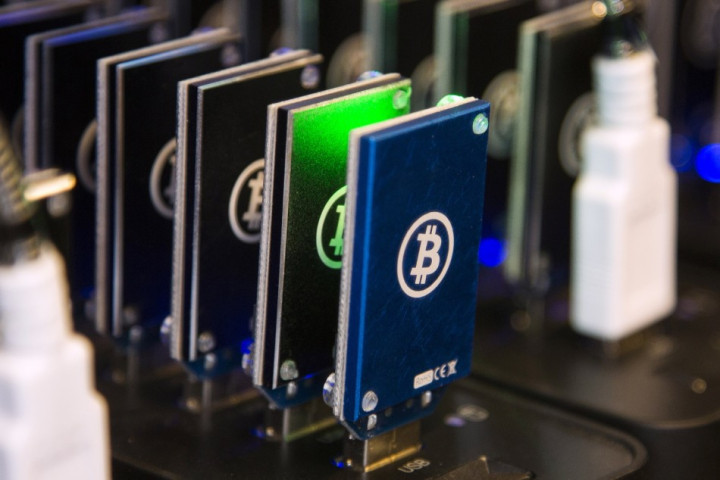 The former owner of the hard drive, James Howells, who threw it away, along with a seven-year-old Dell laptop, had mined bitcoins when the decentralised crypto-currency was relatively new, easy to mine - and almost worthless.
Now, after months of widespread media coverage driving bitcoin's value up more than 4,000%, each coin is worth more than £600, making the 7,500 bitcoins stored on the abandoned hard drive worth in excess of £4.1m ($6m).
A Reddit user calling themselves Sue-dough-nim posted the story of the missing hard drive on 26 November, having spoken to its previous owner through an IRC (internet relay chat) channel.
"[The owner] went to the recycling centre and they showed him around. The hard drive, if it was there, could be buried under around four feet of mud and waste, in an area the size of a soccer field. The cost of closing the centre, hiring diggers, and searching for it would be too high, and then the chances of finding it are still not excellent," Sue-dough-nim said.
Howells, who works in IT, subsequently spoke to the Guardian, telling them: "You know when you put something in the bin, and in your head, say to yourself 'that's a bad idea'? I really did have that.
"I don't have an exact date, the only time period I can give - and I've been racking my own brains - is between 20 June and 10 August. Probably mid-July."
The hard drive now is located at the Household Waste Recycling Centre in Pillgwenlly, Newport, Wales. Sue-dough-tim suggests gold diggers with the resources and time needed to search the centre should do so.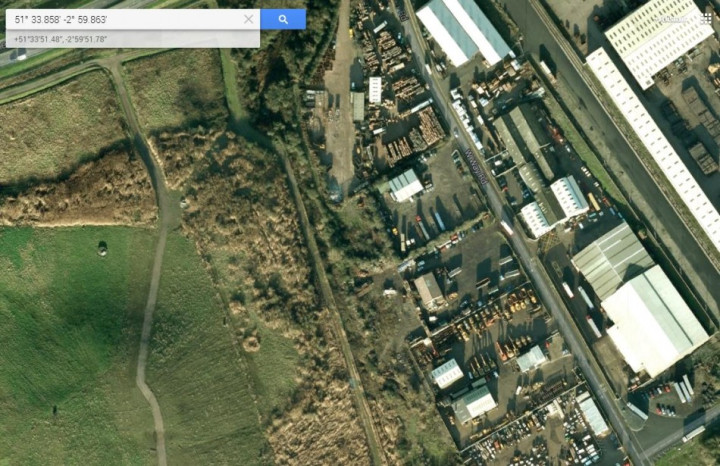 "For anyone interested or with resources and manpower to search there is a laptop HDD with 7,500 bitcoins buried under three or four feet of mud and waste at [coordinates]'. Happy hunting...also, usually only police are allowed to search the site for evidence and such. But, under the circumstances, a deal can probably be made with the council.
Although bitcoins are not physically stored on the hard drive, an encryption key for gaining access to them is. The drive contains the owner's digital 'wallet', which itself holds pairs of public and private keys; the former being an address which coins can be sent to - the owner's username - and the latter being a password used to control transactions to and from the wallet.
When the wallet is created, the public key is created first, and the private key is generated from it using a random mathematucal formula - but, to quote a fellow Reddit user, working out the private key would be "astronomically unlikely," even if the public key was known.
The unnamed owner of the 7,500 bitcoins is unlikely to be alone in their loss. Following the post, several other Reddt users shared stories of forgotten bitcoins, ranging in value from less than one, to more than 70 coins.
BBC technology reporter Rory Cellan-Jones similarly discarded bitcoins he had forgotten about when restoring and selling a phone for charity auction which once held 0.7 bitcoins - or around £400 at the time of publication.
Read More: