Winklevoss-Backed Bitcoin Exchange CEO Charlie Shrem Released on $1 Million Bail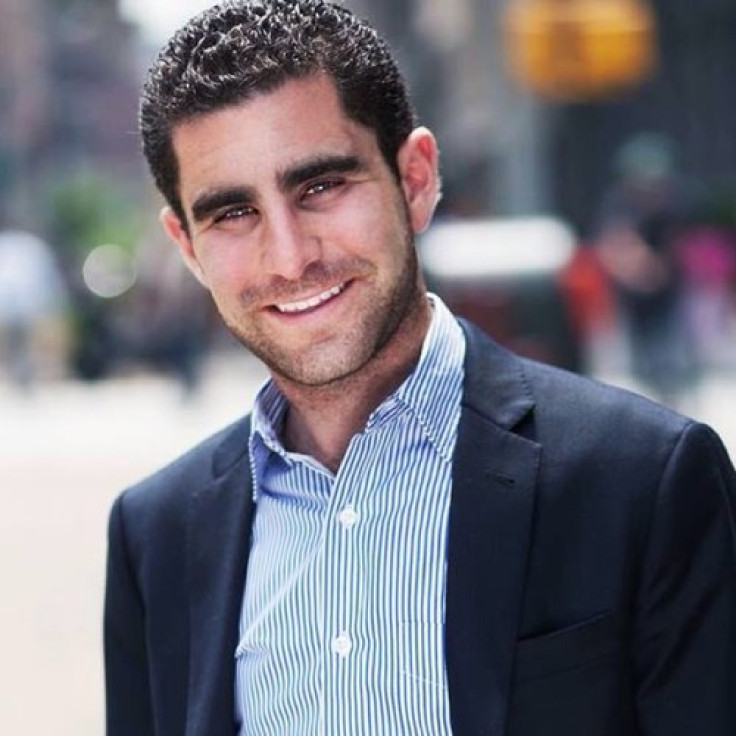 Bitcoin exchange CEO Charlie Shrem has been released on bail following a New York court appearance, having been charged with money laundering and allegedly using bitcoins to purchase drugs on the Silk Road website.
Appearing before the US District Court in Manhattan, Shrem was bailed after paying a $1 million bond.
Shrem, who is also a vice president of the Bitcoin Foundation, must remain at his parents' home in Brooklyn, as stated by the conditions of his bail.
Shrem was chief executive officer of the BitInstant bitcoin exchange, which closed last summer and had received investment from Cameron and Tyler Winklevoss. Shrem lives above a Manhattan bar he jointly owns and which accepts the virtual currency as payment.
Strong incentive to flee
Assistant US attorney Serrin Turner opposed Shrem's bail, arguing the 24-year-old has "a strong incentive to flee" and the resources to do so, having amassed a net worth of $6m, a figure which was brought up during the bail hearing.
Shrem was arrested at JFK airport on 26 January and charged, along with alleged co-conspirator Robert Faiella, of selling more than $1 million (£600,000) worth of bitcoins to users of Silk Road, the website formerly operating as an anonymous drugs and ammunitions marketplace, and where bitcoin was the only accepted currency.
Both Shrem and Faiella, 52, are charged with conspiring to commit money laundering and operating an unlicensed money transmitting business, a press release from the Manhattan US Attorney's office stated.
'Presumed innocent'
"At this point the allegations in the complaint are simply allegations, and Mr. Shrem is presumed innocent," his lawyer Keith Miller said.
Faiella, 52, was arrested at his Florida home and at a local court hearing on 27 January consented to detention until 29 January, when there will be a bail hearing.
Shortly after news of the arrests broke, the Winklevoss twins - famous for their large bitcoin investment and legal disputes with Mark Zuckerberg over the creation of Facebook - issued a statement.
"When we invested in BitInstant in the fall of 2012, its management made a commitment to us that they would abide by all applicable laws - including money laundering laws - and we expected nothing less," the Winklevoss twins said.
"Although BitInstant is not named in today's indictment of Charlie Shrem, we are obviously deeply concerned about his arrest. We were passive investors in BitInstant and will do everything we can to help law enforcement officials," they added.
© Copyright IBTimes 2023. All rights reserved.