Blac Chyna and Rob Kardashian dating? brother of Kylie Jenner pictured in arms of her love rival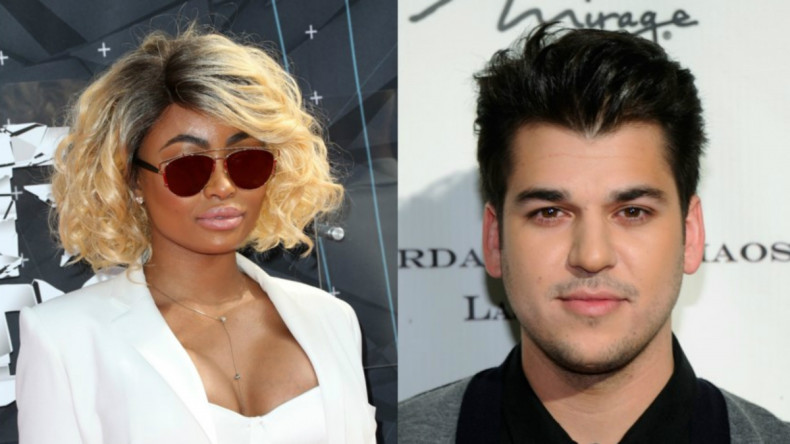 The love triangle between Tyga, Kylie Jenner and Blac Chyna may have just become a little more complicated. Rumours are rife that Blac Chyna is dating Jenner's older half-brother Rob Kardashian after posting a picture of herself apparently cuddling up to the E! reality star on Instagram.
In the Instagram photo, Blac Chyna, 27, can be seen holding onto the arm of a man whose face is out of the frame. Fans are now speculating that the heavily tattooed arm belongs to that of Rob, 28, who bears similar ink on his left arm, including a heart with a thorn positioned horizontally and rays extending outwards, as well as the image of a long-haired woman.
Chyna did not identify Rob in the image, but captioned the shot 'The beginning' with a green clover emoji. The possibility of Blac Chyna dating the Keeping Up With The Kardashians star comes as a surprise to many, as her ex-fiancee Tyga began dating Rob's younger half-sister Jenner shortly after their engagement ended.
In the months following their split, Tyga and Blac Chyna, who are parents to three-year-old son King Cairo, were embroiled in a social media feud with each other while Jenner, 18, was also accused of posting cryptic jabs aimed at the former stripper. In April 2015, Blac Chyna posted screenshots of what she claimed to be Tyga, 26, asking to reconcile their relationship while he was dating Jenner.
In one of the messages, Tyga allegedly said: "I want to be with u. I want to be positive. I want to be a family again. Want to start this friendship, relationship," however, Blac Chyna refuted his advances. In the fallout of their split, Tyga was criticised for his romance with Jenner, who was 17 years old at the time reports of their relationship emerged.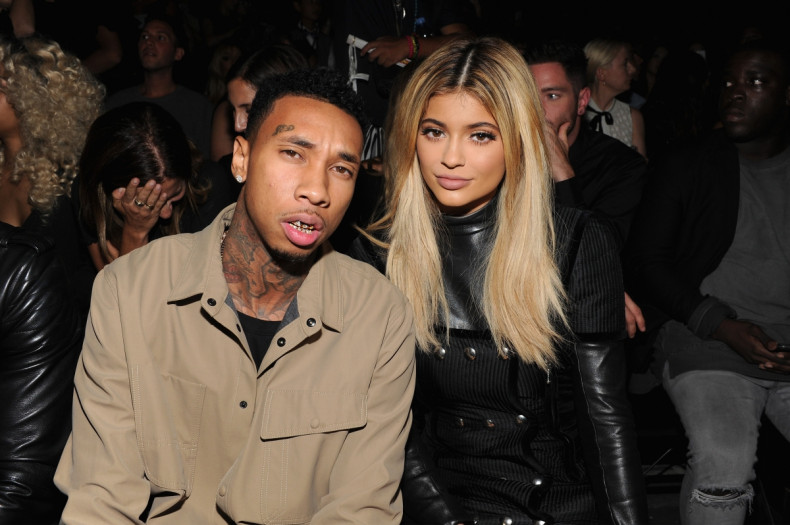 Blac Chyna's best friend, Amber Rose, spoke out against his new relationship, saying on Power 105.1's The Breakfast Club: "She's a baby, she needs to go to bed at 7 o'clock and relax. That's ridiculous. He [Tyga] should be ashamed of himself. That's how I feel. For sure. He has a beautiful woman and a baby and left that for a 16 year old who just turned 17." Rose's comments sparked a Twitter row with Jenner's older half-sister Khloe Kardashian, and Blac Chyna's close friendship with Kim Kardashian ended.
While reportedly struggling with his weight gain, Rob has become a recluse in recent years and has opted for a life away from the spotlight. Blac Chyna was most recently linked to hip hop star Future after reports she had his name tattooed on her arm, but he appeared to deny the romance.