Blac Chyna thinks Tyga has a 'heart of gold' amid Rob Kardashian split rumours
Tyga has been in a committed relationship with Kylie Jenner.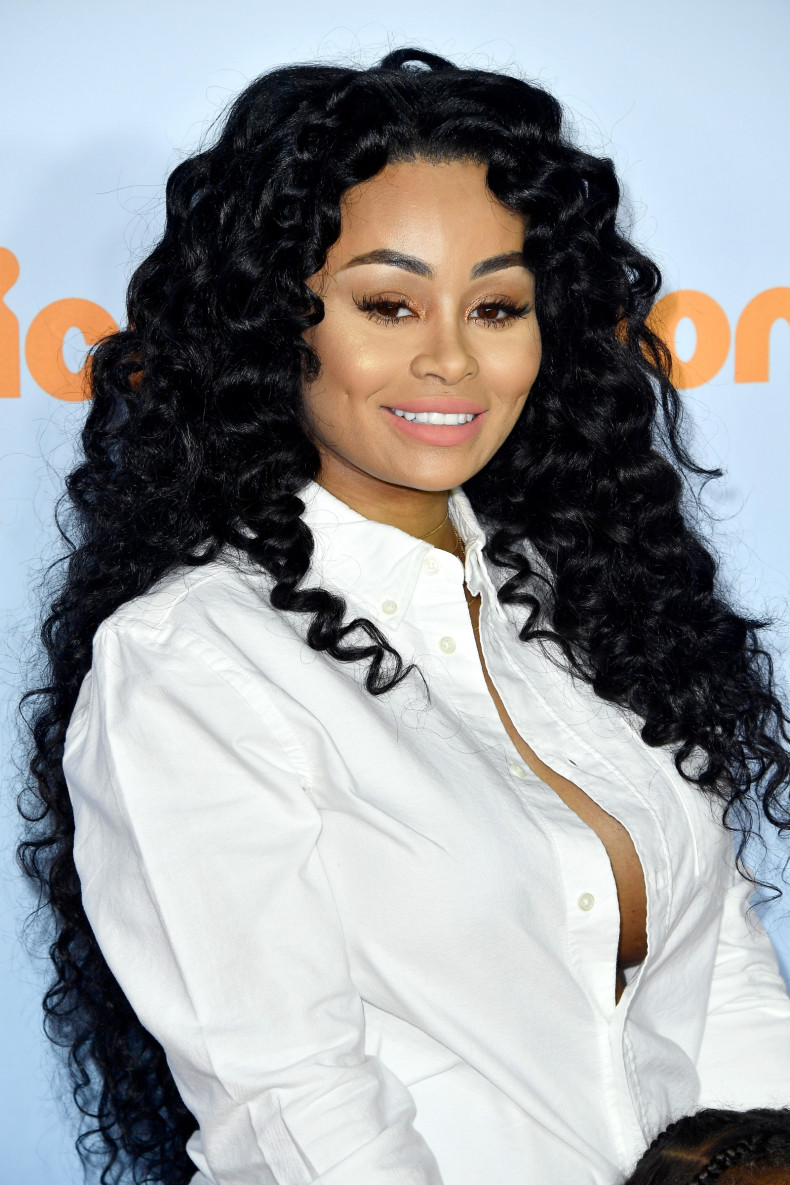 Blac Chyna and Rob Kardashian are yet to confirm or deny their relationship status but amid their on and off romance, rumours are abuzz that the mother-of-two may consider going back to her ex-boyfriend as she still has a 'soft spot' for him.
"Blac Chyna could absolutely get back together with Tyga. Returning to the father of her first child would be highly unlikely, but Blac does have a soft spot for Tyga," a source told Hollywood Life. The Rob & Chyna star shares her five-year-old son with the Ayo singer.
The website report also claims that the American model and entrepreneur may give another chance to their relationship and reportedly thinks that her ex-beau is having a 'heart of gold'. "Despite all of his shortcomings, Blac feels Tyga is a generous person with a heart of gold. She fell in love with him once before and, if the timing were right, she could totally see herself giving it another shot with Tyga," the source added.
Tyga has been in a committed relationship with Kylie Jenner since over a year but the cosmetic entrepreneur reportedly is mad at her boyfriend for supporting his baby mother. A source added: "Kylie's loyal to the bone and her family comes first above anyone, including Tyga. She's mad at Tyga for being overly supportive of Chyna in her disaster of a relationship with Rob."
The competition between Kylie and Chyna looks tough as they are tangled in a complicated relationship. While the 19-year-old runs a flourishing cosmetic business, the mother of two also jumped into the same line and has recently launched the trailer for her lipstick collection.