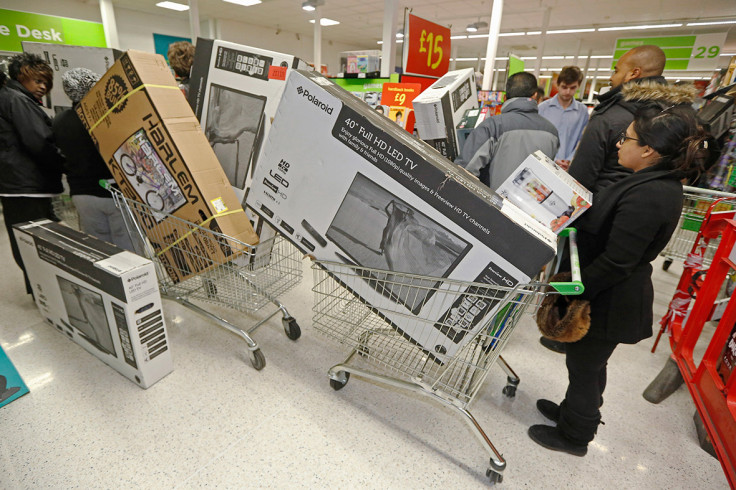 The Black Friday effect may be wearing off fast as shoppers return a nearly a third of all goods bought on the day, it was claimed.
Business could face losses of more than half a billion pounds in productivity lost by staff taking time off to get their money back on purchases, according to figures.
Parcel firm CollectPlus published the research which looks bad news for companies that hoped to cash in on last week's much-hyped spending spree.
The company – which has 5,800 parcel outlets across the country – recorded a 30% rise in the number of returns in the days after Black Friday.
Of course, the figures apply only to the company and not to what is happening nationwide.
'Panic buying' has been blamed for the high rate of goods returned. It follows alarming scenes of brawls and near stampedes involving shoppers, last week.
Big retail companies like Tesco were blasted by police over the chaos, which saw arrests made and also injuries. Three men face court over incidents in Manchester.
"The frenzied nature of Black Friday and Cyber Monday will have resulted in some panic buying," said Natalie Berg of research analyst Planet Retail.
"Many shoppers will be looking to return items."