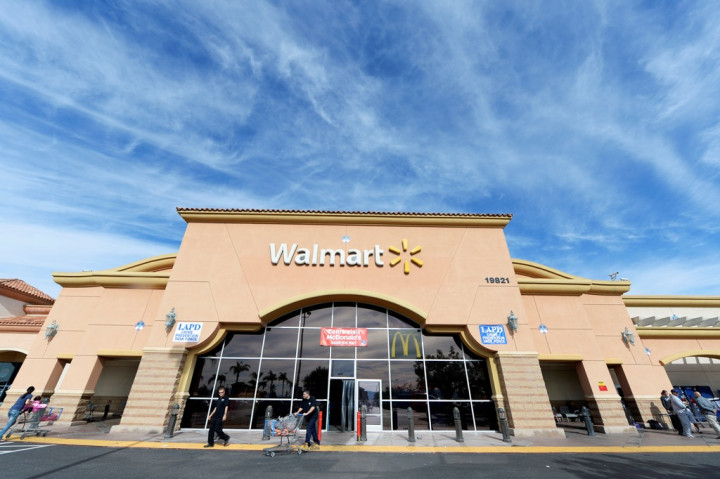 Walmart has announced the shock resignation of chief merchandising officer Duncan MacNaughton, only days before the benchmark Black Friday event.
Walmart said in a company memo, which was provided to various media outlets, that MacNaughton decided to leave the retailer "to pursue new opportunities".
However, it failed to name a new chief merchandising officer at this time.
The senior staff change may cause a headache for Walmart as it comes only four days before Black Friday on 28 November.
Black Friday is the annual US event, which has been mirrored across various other countries, to signal the day when consumers can snap up products at heavily discounted products.
Walmart is one of the most infamous purveyors of the Black Friday event with the retailer retaining the infamous position as the "most dangerous place to shop" on consumer holiday.
According to data analytic site Silk, some 66% of the 89 reported Black Friday injuries since 2006 happened in Walmart.