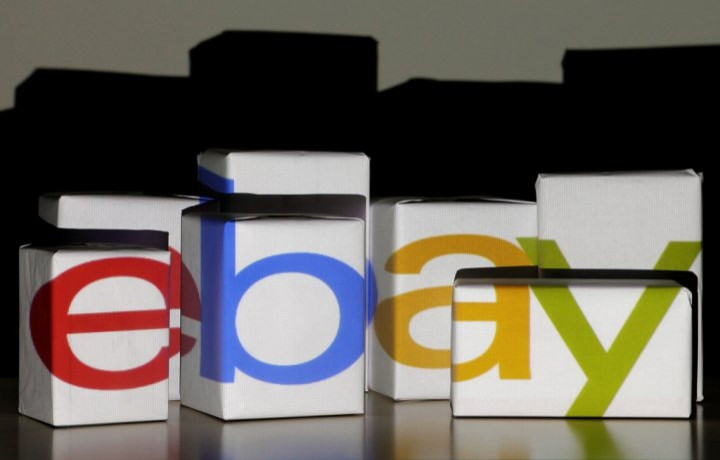 Scroll down for the best eBay Black Friday deals 2015.
Black Friday has become the busiest shopping day of the year and e-commerce giant eBay is no exception. On 27 November, 2015, eBay expects 9 million customers to browse its UK website for the best deals on cameras, televisions, smartphones, tablets and other gadgets.
The biggest selling products on eBay in 2014 were Apple Macbooks, Windows laptops, Xbox consoles and smartphones. At its peak, 24 smartphones were sold per minute on Black Friday last year through eBay.
Online shopping is expected to surpass in-store shopping this Black Friday, leading analysts to warn that customer support is essential if retailers and e-commerce sites do not want to lose customers.
"There is now a high demand for customer support when online shopping, according to our research," said JulienHervouët, CEO & founder of iAdvize. "UK consumers want to be able to contact retailers via a variety of channels, ranging from email to live chat and phone. Many do not want to wait for a response longer than a minute, with nearly a third of shoppers abandoning an online purchase due to lack of support.
"In order for businesses and e-commerce sites to make use of the immense revenue opportunities that Black Friday offers them, they need to meet the expectations of new and existing customers and sufficient customer care forms an essential part of that."
eBay Black Friday deals 2015
TVs
Cameras
Consoles
Smartphones
Laptops
This list will be kept up-to-date as more deals are announced.