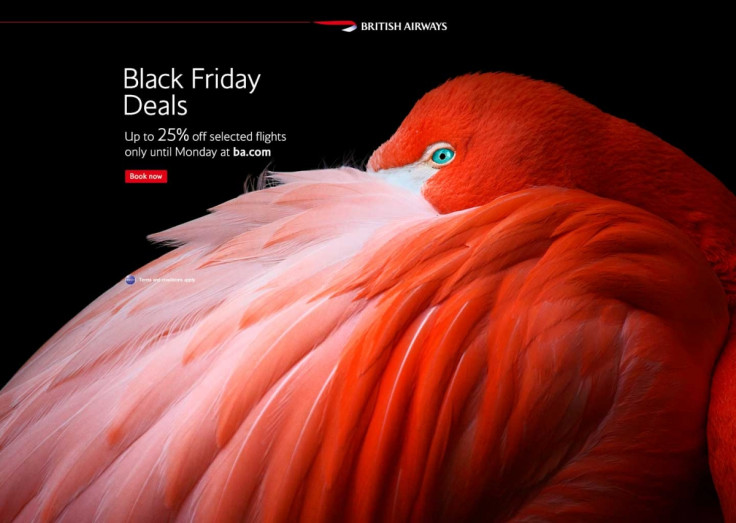 Forget PlayStation 4 consoles and Beats headphones, the Black Friday hype has reached the upper echelons of the retail industry. While the high street stores reign supreme during the cyber shopping weekend, industries such as luxury jewellery and car makers are also getting on board with the traditional post-Thanksgiving American shopping frenzy.
With UK shoppers set to spend more than £1bn between 27 and 30 November, it comes as no surprise that every industry would want to get in on the act. As Ian Hughes, chief executive of market researcher Consumer Intelligence, said: "Reports of the death of Black Friday are exaggerated and it appears this year's will be bigger than ever. Nearly half of those who didn't shop last time are considering it for November 27 and the majority of sales will be online."
Looking at some of the sales happening this year, you can begin to understand the huge increase in spending if these offers are all taken up – the reductions are big, but the cost remains high.
Hotels

The Atlantic Resort in the Bahamas is offering Black Friday discounts of 30% and 50% for December bookings, with rooms starting at £142 a night. You can also save up to $1,403.75, although you will be paying the same again per night for its Cove Suite.
The Landings resort in St Lucia has announced up to 50% off one-, two- and three-bedroom Marina View Villa Suites, with prices starting at $295 (£195) a night.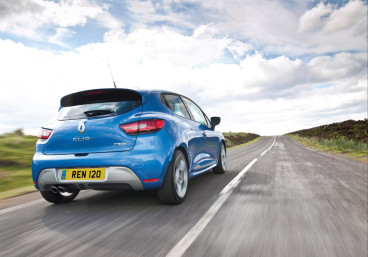 Cars
Renault is offering a discount of £500 on certain Renault Clio, Renault Captur and Renault Twingo until the end of November. The £500 will be taken off the deposit of vehicles bought through Personal Contract Purchase (PCP).
Renault's lower-priced brand, Dacia, is apparently running a Black Friday promotion that offers £300 towards deposits on Sandero, Duster and Logan models.
Diamonds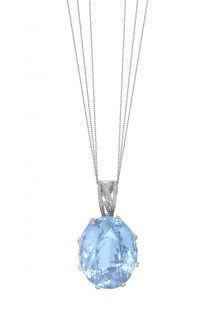 Luxury jeweller Tresor Paris is offering some insane Black Friday deals on diamonds from 27 November until 30 November.
Diamond eternity and engagement rings are discounted by 30% but the biggest saving you can potentially make is £25,998.44 on the Big Blue Topaz diamond-set pendant.
The jewelled piece features a three-carat round diamond which is G-VS and a 226.34-carat blue topaz on an 18-carat white gold pendant three-piece chain and can be yours for just £23,998.00 saving a whopping 52%. Other discounts include:
Up to 50% off current collections online and in stores launched before October
30% off all watches, diamonds and homeware online and in stores
Up to 90% off all current sale outlet items
Business Class Flights

If you are tempted to book business class as a treat or are just looking to make your air miles go further, aside from its Europe for £30 deals, British Airways is extending its Black Friday flight discounts to its Club Class tickets, which means you can potentially save thousands.
Black Friday flight-only offers in Club World include:
New York from £1,399 return
Washington from £1,390 return
Phoenix from £1,890 return
Austin from £1,890 return
Boston from £1,390 return