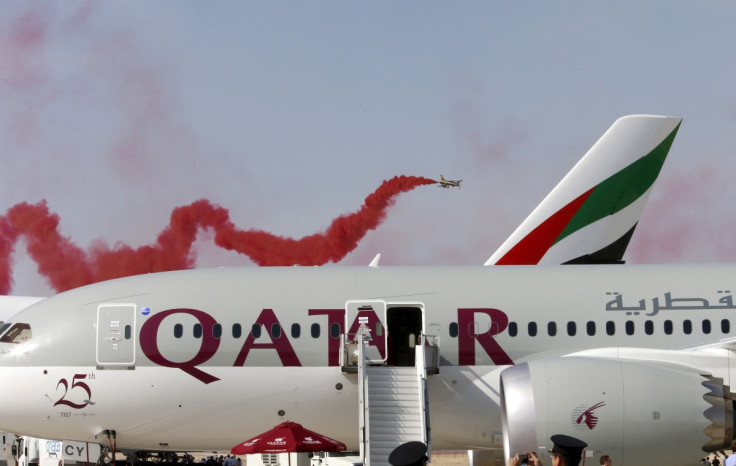 Qatar Airways has joined the ever growing list of airlines offering cheaper flights on Black Friday, by launching a four-day promotion on economy and business class flights.
Up until Monday night (28 November), passengers can book a return flight in economy class from the UK to the Middle East for just over £300. The cheapest deal on offer is a return flight from Edinburgh to Dubai, which comes in at £339, while flying to the same destination from London Heathrow and Manchester is £10 and £30 more expensive respectively.
Flights from London to Bangkok start at £419, while travelling from the British capital on a return flight to Cape Town and Johannesburg will cost you a minimum of £519 and £529 respectively.
Return flights from Manchester and Birmingham to Perth and Melbourne start from £559 and £639, while swapping the Mancunian rain for a spot of sunshine in Phuket is available from £479.
For those wanting to travel in style, the cheapest return flight in business class connects London to Dubai and starts at £1,399, while a return flight from Edinburgh to Sydney is available for £2,499, a whopping £880 less than a business class flight connecting London with Australia's largest city.
As is often the case with Black Friday deals, a few caveats apply to the deals on offer. Qatar has advised passengers the number of seats on sale is limited and that passengers will have to travel between 1 December this year and 20 November 2017, with a minimum stay of four days and a maximum stay of two months.
A number of airlines, including Ryanair and British Airways are running promotions covering the Black Friday weekend, while low-cost airline Norwegian will have separate deals on Black Friday and Cyber Monday.
All the destinations available can be found on Qatar Airways website.