St Louis police have released a number of bloody photos taken at the scene where unarmed teenager Michael Brown was gunned down by Darren Wilson in Ferguson.
The photos, which formed part of the grand jury hearing Wilson's conduct, were released after St Louis County prosecutor Bob McCulloch announced on 24 November that police officer Wilson would not be indicted for killing Brown.
A selection of the hundreds of images, taken in the aftermath of the fatal shooting, show Brown's bloodied body laying in the middle of a road, covered in a white sheet.
Other show Brown's blood in the vehicle driven by Wilson, as well as his clothing and gun. One poignant shot shows the 18-year-old's baseball cap laying on the road.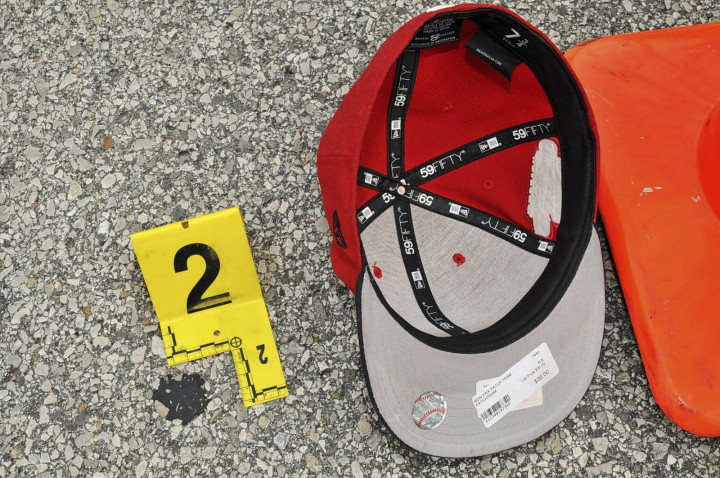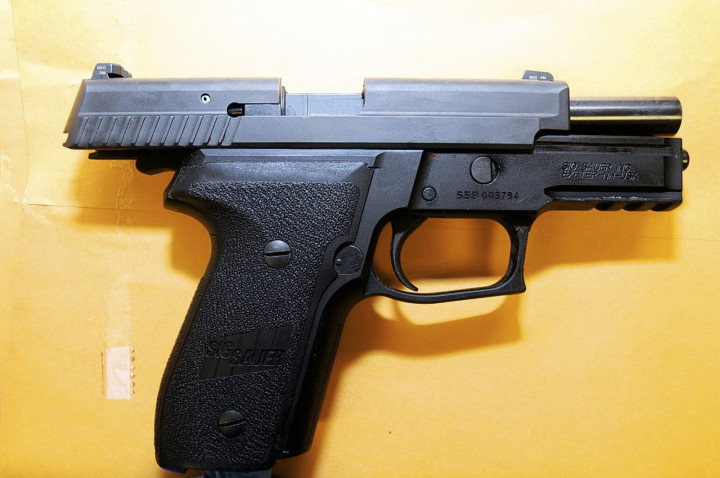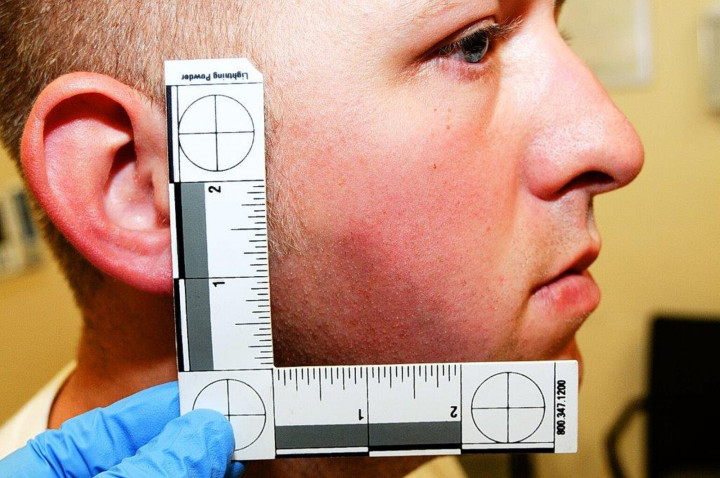 Brown was shot dead in Ferguson on 9 August by Wilson, who claimed he was acting in self defence after the teenager attacked him.
There was an altercation between Wilson, who was sitting in his patrol car, and Brown, who was standing at the window.
Wilson chased Brown, who then turned to face the police officer, and according to some witnesses, charge at Wilson, who then opened fire.
Brown sustained six or seven fatal wounds, including ones to the forehead, top of his head, chest, right arm and forearm.
His death, and the subsequent decision that Wilson will not face prosecution, stoked widespread violent protests across Ferguson and other US cities.
It then prompted President Barack Obama to call for more peaceful demonstrations amid buildings and cars being set on fire.