Black Friday, the annual retail craze, does not officially get under way until Friday 25 November, but Tesco has followed Amazon's example and has launched his shopping bonanza in advance.
Britain's largest supermarket chain kicked off its price-slashing sales bonanza on Monday (21 November), with discounts on everything from cameras to smartphones expected to end on 1 December.
"Black Friday last year was Tesco's most successful and saw the busiest ever day for Tesco Direct in terms of sales," a company spokesman said. "Tesco's bestselling ranges were TVs, tablets, gaming consoles and small domestic appliances."
Customers wishing to secure a bargain will be able to do so from the comfort of their living rooms or offices, as Tesco's Black Friday deals will only be available online.
IBTimes UK has picked out the best deals on offer as far as toys, furniture and home accessories are concerned, and we also covered all the best offers on tech gadgets.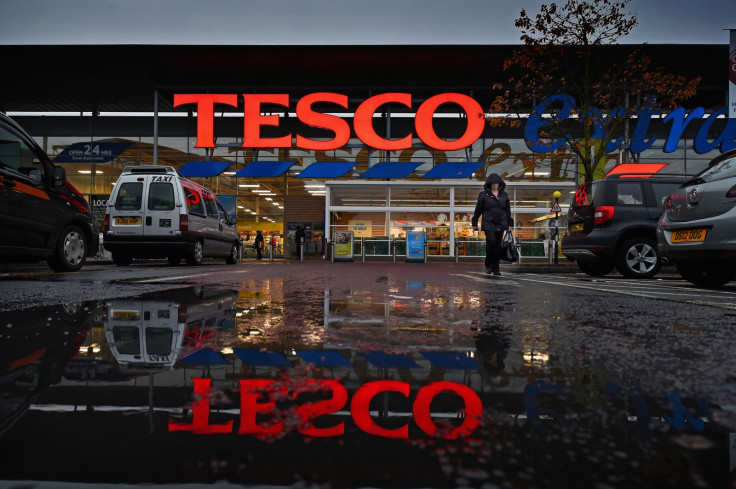 Here are today's best deals on home and furniture.