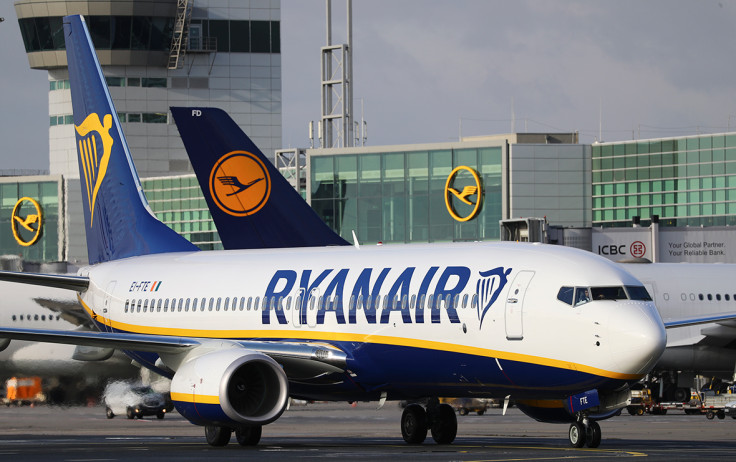 Britons wishing to banish the annual winter blues by jetting off to Europe will be able to so for a fraction of the normal price, after Ryanair launched eight days of sales which will culminate on Cyber Monday (28 November).
The Irish airline kicked off its "Cyber Week" promotion ahead of Black Friday by putting 250,000 seats on sale from £9.99 – on one-way flights – on over 400 routes, for travel in January and February.
The sale includes UK flights departing from London Stansted, London Luton and London Gatwick, as well as Aberdeen, Belfast, Birmingham International, Bournemouth, Bristol, Cardiff, Derry, East Midlands, Edinburgh, and Glasgow airports.
Flights will have to be booked by midnight today (21 November), but the airline has said sales will continue over the next eight days, both on its website and via its app.
"The temperatures have dropped and now our fares are getting even lower as we kick off 'Cyber Week', our biggest-ever week of sales," said Ryanair's Robin Kiely.
"We have 8 days of amazing deals on the Ryanair.com website and app, offering the best airfare deals in Europe."
Earlier this month, Ryanair chief executive Michael O'Leary's said average fares will fall between 13% and 15% on flights to and from the UK over the next six months.
Here are some of the deals on offer, but you can find the whole list of destinations available on Ryanair's website.
From London Gatwick
Alicante, Spain: £9.99, one-way
Belfast, Northern Ireland: £9.99, one-way
Dublin, Ireland: £ 9.99, one-way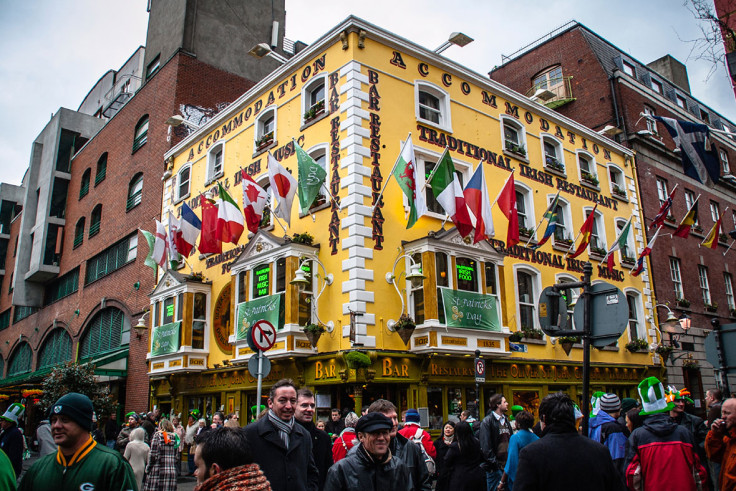 From London Luton
Copenaghen, Denmark: £9.99, one-way
From London Stansted
Berlin, Germany: £9.99, one-way
Prague, Czech Republic: £9.99, one-way
Barcelona, Spain: £9.99, one-way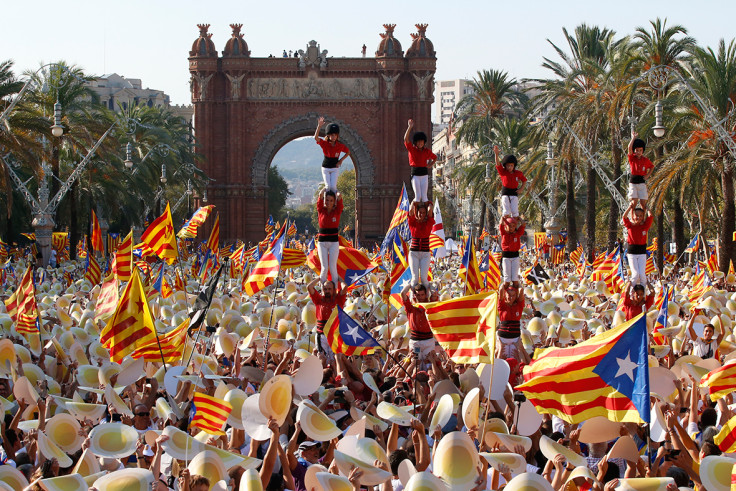 From East Midlands Airport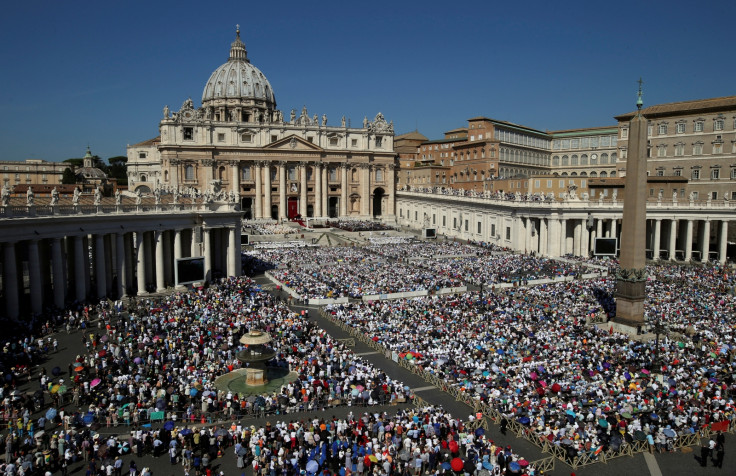 From Birmingham Airport
From Manchester Airport