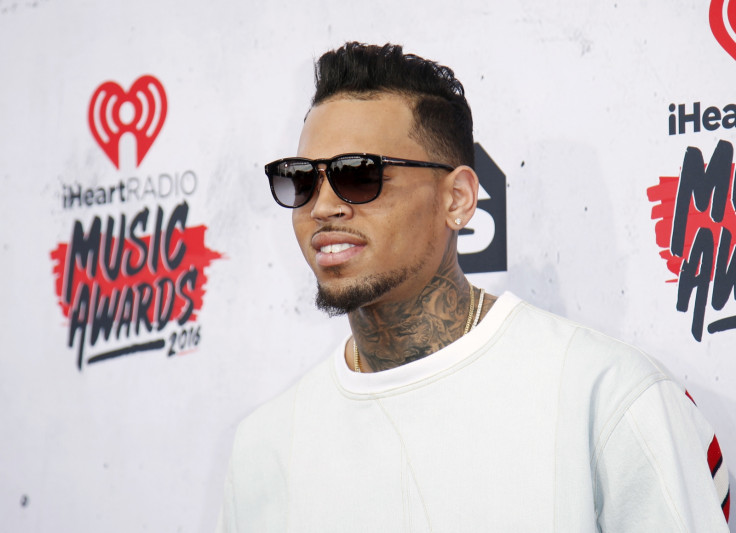 Chris Brown is back in the news but not for his infamous feud with ex Karrueche Tran or Soulja Boy. The singer is also not making the headlines for re-following his former love, Rihanna. This time he is creating the buzz for guest starring in ABC's popular sitcom Black-ish.
In the show, the R&B artist will play that character of a famous rapper Richard Youngsta. In the upcoming episode, which is set to air on 29 March, Dre will be over the moon after bagging the campaign duties of a popular singer but his idea will be judged as negatively stereotypical by his wife Bow and mother Ruby. Later on, the episode will focus on Bow's struggle to help her family depend less on takeout food.
The official synopsis for the episode reads:
Dre is excited about doing a campaign with a popular rap star but becomes conflicted when Bow and Ruby provide feedback suggesting it plays on stereotypes. Meanwhile, Bow is determined to get the family to stop eating so much take-out food but realises the family may be too accustomed to eating whatever they want.
Apart from Brown, Andre "Dre" Johnson's family will welcome another character to their home later in April. Rashida Jones will appear in Black-ish as play Bow's sister. The episode will revolve around the misconception that the two sisters have a lot of things in common.
It will be interesting to see how the Loyal singer will amuse his fans with his acting talents. His former girlfriend and songstress Rihanna debuted in Bates Motel this week and admitted to feeling disgusted over her sex scenes in the episode. However, later she started enjoying her performance. The Diamond singer plays Marion in the A&E thriller and has a two-episode arc.