Black Lives Matter: Beyonce and Kendrick Lamar should campaign for Syria says MIA
Beyoncé and Kendrick Lamar have vehemently supported the Black Lives Matter movement in recent months but their fellow musician MIA is not impressed. The British rapper says that while their message is admirable, there are other important issues they could use their platform to promote, such as the migrant crisis in Syria.
In February, Beyoncé released her new single Formation in which she celebrates her African-American heritage, while Compton rapper Lamar challenges police brutality and racial discrimination on his Grammy-winning album To Pimp A Butterfly. However, MIA, real name Mathangi "Maya" Arulpragasam, says the message Beyoncé and Lamar have conveyed has been projected in music before.
Speaking to ES Magazine, the Bad Girls rapper, whose own heritage is Sri Lankan, said: "It's interesting that in America the problem you're allowed to talk about is Black Lives Matter. It's not a new thing to me – it's what Lauryn Hill was saying in the 1990s, or Public Enemy in the 1980s.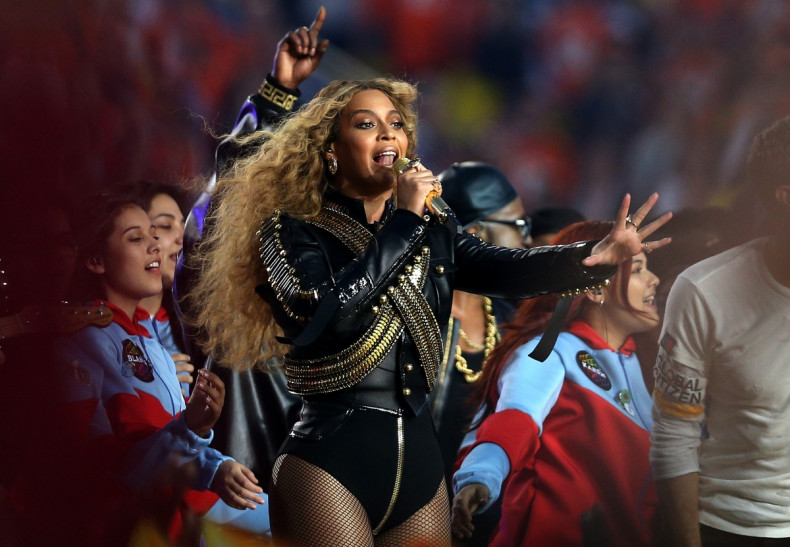 "Is Beyoncé or Kendrick Lamar going to say Muslim Lives Matter? Or Syrian Lives Matter? Or this kid in Pakistan matters? That's a more interesting question. And you cannot ask it on a song that's on Apple, you cannot ask it on an American TV programme, you cannot create a tag on Twitter, Michelle Obama isn't going to hump you back."
MIA, who moved to London from Sri Lanka during her childhood, has been outspoken about the refugee crisis in her music and challenged the issue in the music video for her latest single Borders. Lyrics include: "Borders, what's up with that? Politics, what's up with that? Police shots, what's up with that?" and "Guns blow doors to the system, Yeah f**k 'em when we say we're not with them."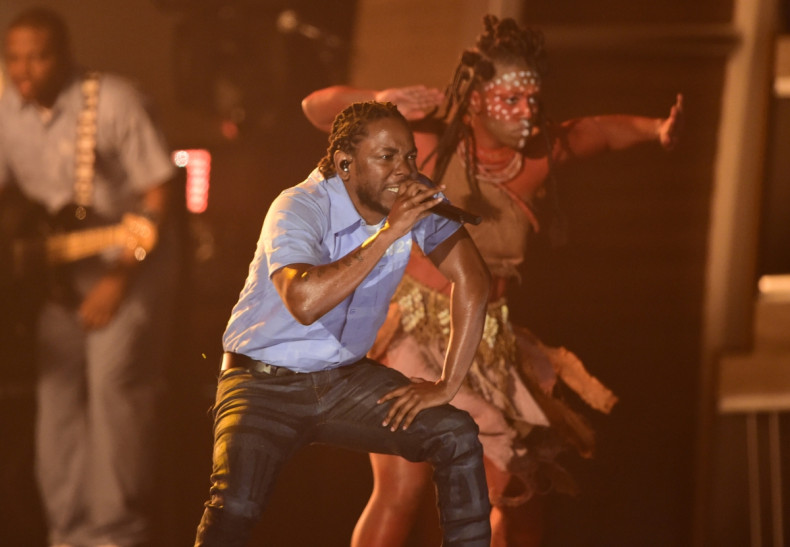 Borders features on MIA's forthcoming album Matahdatah, which is expected to be released later in 2016. In her interview, the 40-year-old rapper explained how she tried to adjust to British culture when arriving in London from Sri Lanka in the 1980s, saying: "There were loads of Sri Lankans. Me and my sisters were trying to be cool London teenagers but we'd just be surrounded by Tamil refugees. But after that, it was Somalians, Bosnians, now it's very Eastern European. It comes in waves."
She continued: "I feel like I should have died a long time ago. I'm surprised I'm still alive, to be honest. I came from war. When I was growing up, I didn't really think I'd live beyond about 25. I never thought I would be old enough to drive or have a house or raise a child. Having to do it is really difficult."
Watch MIA's Borders music video: