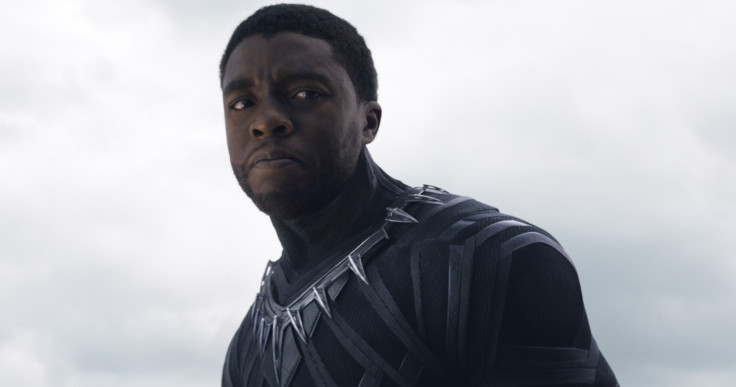 While we may have already met Chadwick Boseman's Black Panther in the recently-released Captain America: Civil War, the specific plot of his standalone film making its way to cinemas in 2018 is seriously under wraps. Marvel-style under wraps.
One thing we do know pretty certainly however, is that you won't see any of the major Avengers pop up in the instalment, but now new news has hinted that we might see two existing MCU characters make appearances. The speculation was sparked by a casting call list making its way online, and among comic book allies of T'Challa aka Black Panther such as Monica Lynne and villains like Erik Killmonger, there were two familiar names already confirmed for the film; Ulysses Klaue and Everett Ross.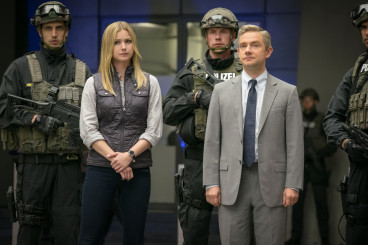 While the authenticity of the casting call list is not known, both characters are heavily linked to the Wakandan hero's mythology within the source material so it wouldn't be that out of the blue that they appear in a film solely about Black Panther. Ross is the freshest character of the pair so to speak, having been seen in Civil War played by Sherlock star Martin Freeman. While he had a small role in that film, his will arguably be bigger here as in the comics, Ross worked for the US State Department, for whom he escorted foreign diplomats across American soil. His world got a little more dramatic when he was assigned to look after Wakanda ruler T'Challa.
First brought to life by Andy Serkis in last year's Avengers: Age Of Ultron, Klaue was seen first and foremost as a black market dealer who steals and sells weapons from his base in South Africa. Fans of the comic book and those aware of his origins might have noticed a claw around his neck even back then, an undeniable nod to one of his most formidable foes, Black Panther. He also obsessed with vibranium, a fictional metal within the Marvel comics – it's what Captain America's shield is made of – that you guessed it... hails from Wakanda.
At the moment, Black Panther is currently scheduled to be released in the US on 16 February 2018 and will reach big screens in the UK on 6 July.
For more entertainment news follow A-List on Twitter @Alistinsider