Black Panther movie offers positive role models to African girls, says Walking Dead star
Danai Gurira speaks about the significance of the film's characters and African setting.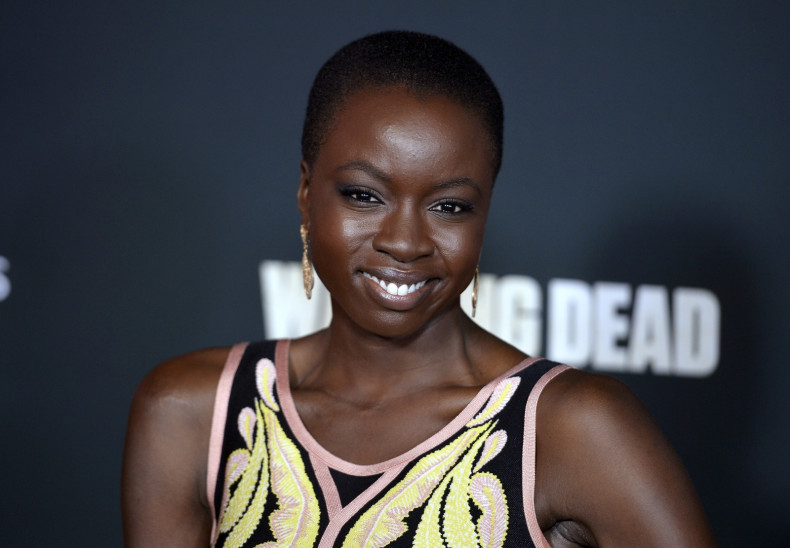 Cinemagoers who have been keeping a close eye on Marvel's movies of late will probably have noticed that the studio is presenting a much more diverse range of characters on screen. From confirming that Brie Larson will front eagerly-anticipated female-centric movie Captain Marvel in 2019 to gearing up for the release of its first standalone film about African superhero Black Panther, it is certainly making headway.
The latter, in particular, felt like a long time coming, an opinion which stars who are set to appear in it will agree with. Recently, The Walking Dead star Danai Gurira, who plays Okoye, Black Panther's head bodyguard, opened up to ET about the film's significance and how, even it taking place in the fictional African-style setting of Wakanda, will undoubtedly mean a lot to young black people.
"I grew up seeing a lot of superheroes and they didn't look like me and they certainly weren't in Africa," Gurira told the publication. "I think that it is something great for girls who are like me growing up. Growing up in Africa, we were looking for images we couldn't always find.
"I want to see stories coming from the black female perspective," the Zimbabwean-American actress continued. "We're at a far better moment than we were at in the past, but there's a lot of work to be done."
While the plot remains largely under wraps, director Ryan Coogler confirmed at San Diego Comic-Con that Lupita Nyong'o, Michael B Jordan and Captain America: Civil War standout Chadwick Boseman are due to star opposite Gurira in the movie. Coogler also promised fans that the movie will stick close to both its comic book origins and roots in African culture. After the movie's own panel, the 30-year-old film-maker elaborated on his statement, explaining that Black Panther will concentrate on personal themes and be "different from anything that we've ever seen" in the Marvel Cinematic Universe.
Black Panther is currently scheduled to be released in the US on 16 February 2018 and will reach big screens in the UK on 6 July.
For more entertainment news follow A-List on Twitter @Alistinsider