Marvel Entertainment released the first full trailer for another of its big projects – Black Panther – and it definitely does not fail to impress. The latest promos give us a better glimpse of the film's lead, T'Challa/Black Panther (played by Chadwick Boseman), and his nemesis, Erik Killmonger (Michael B Jordan).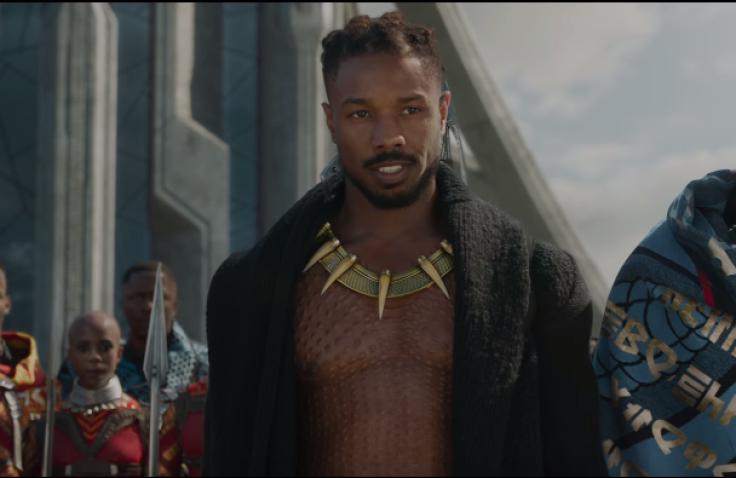 The trailer shows T'Challa returning to the African nation of Wakanda to take up his role as king following the death of his father. But the young man has little time to get acquainted with the other aspects of his new position as he has to fight for his throne against the exiled and would-be-ursurper Killmonger.
Jordan's enigmatic character, who plans to "burn it all", also happens to have a Panther suit of his own – this one featuring gold trimmings to help viewers differentiate from T'Challa's purple-lined one.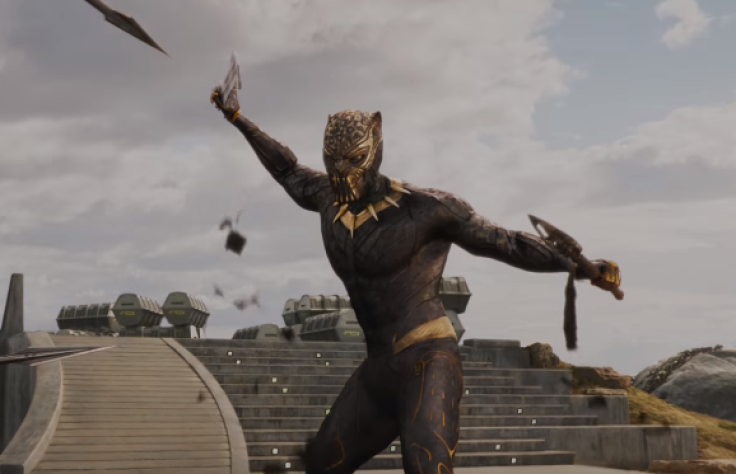 Andy Serkis makes an appearance in the trailer as well. The Planet of The Apes actor plays arms dealer Ulysses Klaue, who is keen to take control of Wakanda's rich vibranium deposits.
The clips also feature Lupita Nyong'o as Nakia, Danai Gurira (fellow fighter Okoye), Angela Bassett (T'Challa's mother, Ramonda), Daniel Kaluuya (T'Challa's second-in-command, W'Kabi), recent Emmy winner Sterling K Brown (the mysterious N'Jobu), Forest Whitaker (warrior Zuri) and Martin Freeman (Everett K Ross).
The trailer, which is interesting enough in its storyline and intense fight scenes, is almost outdone by the film's depiction of Wakanda – from its mind-blowing technology to that spectacular sunset view that even Twitter can't stop talking about.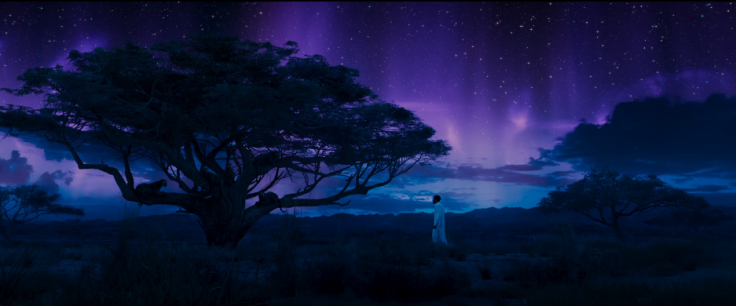 Black Panther releases in the UK on 12 February and in the US on 16 February, 2018.
Watch the full trailer for the Marvel Entertainment film below: