BlackBerry 10.3.2 and Blend 1.2 for BlackBerry 10 devices to be released in coming weeks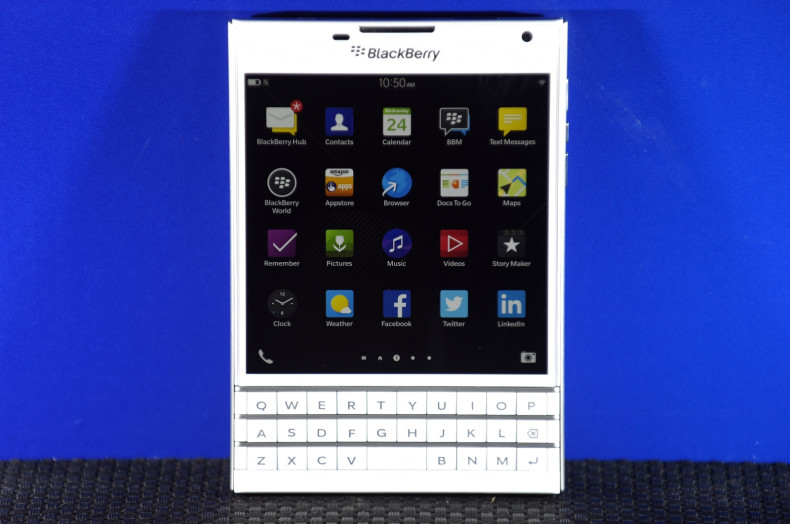 BlackBerry will make its next OS 10.3 iteration public in the coming weeks.
BlackBerry Blend 1.2 will also be a part of the rollout and come alongside BlackBerry 10.3.2 for the entire range of BlackBerry 10 devices.
These are claimed to make the BlackBerry device more secure and private, while offering more productivity.
The availability is subject to carrier approval. Once available on a carrier's network, users will receive notification in the BlackBerry Hub saying OS 10.3.2 is ready for download. If the automatic software download is enabled, you will get a notification in the BlackBerry Hub that the software is downloading.
Once you update your device to the new software, you will be able to gain the following enhancements.
BlackBerry Blend 1.2
BlackBerry Blend 1.2 provides a fresh, new user interface based on feedback from consumers. This new design makes navigating and interacting with messages and content faster and easier.
The productivity across devices is improved with the addition of spell check, ability to reply directly from within Blend notification pop-ups and visual enhancements to file transfers.
Anti-theft protection in BlackBerry Protect
The BlackBerry Protect lets you to disable the device if it is lost or stolen ensuring no one can wipe and reactivate your BlackBerry device.
Camera
The camera enhancements with 10.3.2 include: low light performance in auto-mode, improved face-detection, and reduced blur caused by motion. All of these make taking pictures in any situation as easy as point-and-shoot.
BlackBerry Calendar
The BlackBerry Calendar is now more intuitive with the 10.3.2 update.
When Meeting Mode is enabled on your BlackBerry Calendar, your phone automatically sets to the quiet mode for the duration of the meeting. With 10.3.2, you can customise this feature to work. You need to do so by specifying the events controlled by Meeting Mode, such as adding calendars to the ignore list.
BlackBerry Calendar month view will show shrinking and growing date numbers depending on how busy your schedule is that day, to show you just how busy the workday is.
For users in the US, not using the BlackBerry Passport and Classic, the update will offer a fresh look incorporating updated icons and improved action bar that allows easy access to frequently used functions. The update will also introduce BlackBerry Blend, BlackBerry Assistant, battery boosting technology as well as improvements to BlackBerry Hub, multimedia and more.
Further, there will be BlackBerry World and Amazon Appstore.
More details about the OS 10.3.2 and BlackBerry Blend 1.2 are available at the official BlackBerry blog.