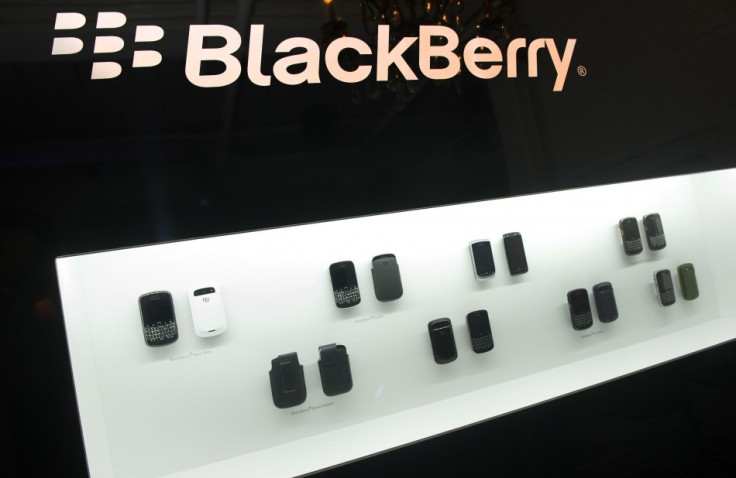 BlackBerry manufacturer Research in Motion has been sued by consumers in the US and Canada for the three-day service outage that affected millions of users worldwide this month.
The lawsuits filed in the US and Canada accuse RIM of breach of contract, negligence and unjust enrichment, after tens of millions of users lost access to internet, email and BlackBerry Messenger for three days in mid-October.
The US and Canadian lawsuits, filed in the federal court of Santa Ana, California and Quebec Superior Court respectively, have been brought on behalf of all American and Canadian BlackBerry owners with an active service agreement.
Reported by the Guardian, US plaintiffs are seeking damages "including cash compensation for service fees along with legal costs."
The data outage is thought to have occurred following a sever crash in Slough, UK and forced RIM founder Mike Lazaridis to issue a public and heart-felt apology on YouTube. Users the world over were unable to use the internet, email or BlackBerry Messenger during the outage.
While service was restored to all users after three days, the repercussions could continue to affect RIM for the long term, with businesses looking to Apple to provide iPhones and iPads for employee use.
Following the data outage, RIM offered $100 worth of applications to all BlackBerry users by way of apology, but customers are clearly still unhappy with the company and these lawsuits mean that the end of this publicity nightmare is still not in sight.