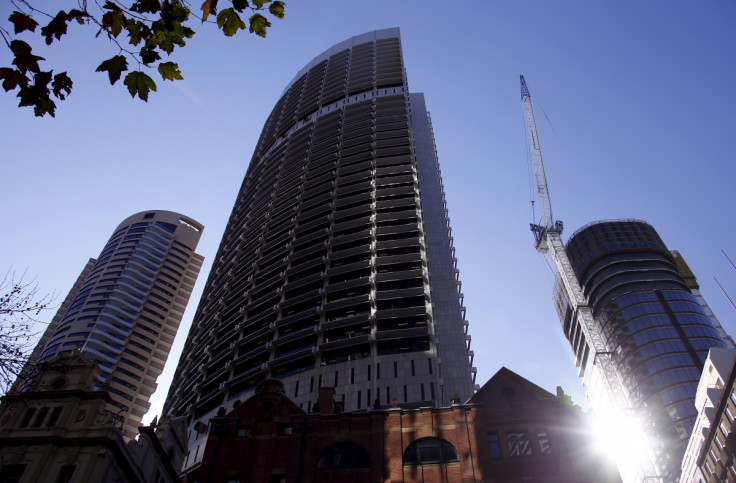 Blackstone Group has agreed to buy BioMed Realty Trust for about $8bn (£5.2bn, €7.1bn) including debt, adding to the private equity firm's real estate business. The San Diego-based real estate company owns 18.8 million rentable sq ft of office space to cater to healthcare companies.
Blackstone has been investing heavily in commercial properties across Europe and the US. It offered $23.75 per share to BioMed to facilitate the deal, representing a 10% premium to the firm's stock close on Wednesday (7 October).
Speaking of the offer, BioMed chief executive Alan Gold, said that the demand for good institutional real estate to support unexpected growth of the life science industry is at its highest level.
"[BioMed] owns an exceptional collection of office buildings catering to life-science tenants in gateway markets including Boston-Cambridge, San Francisco, San Diego and Seattle," co-head of US real estate acquisitions for Blackstone, Nadeem Meghji said and added, "We believe in the long-term fundamentals of this sector, particularly in locations with top-tier educational and research institutions."
According to John Kim, an analyst at BMO Capital Markets, "[BioMed] was trading at a discounted price because the public market perception of the company was relatively poor. Even though it's a somewhat specialized asset class, the location of the assets is very attractive and the biotech industry is flourishing".
While BioMed's board has supported the deal, which is expected to close in the first quarter of 2016, is subject to shareholder approval.
Previously, Job Gray, global head of real estate at Blackstone said that the stock market decline will probably make way for more acquisitions of publicly traded landlords. Last month, the private equity firm agreed to purchase Strategic Hotels & Resorts that owns Manhattan's Essex House among other luxury properties for about $3.93bn.