Blackstone Group Aims to Raise $16bn for its Latest Fund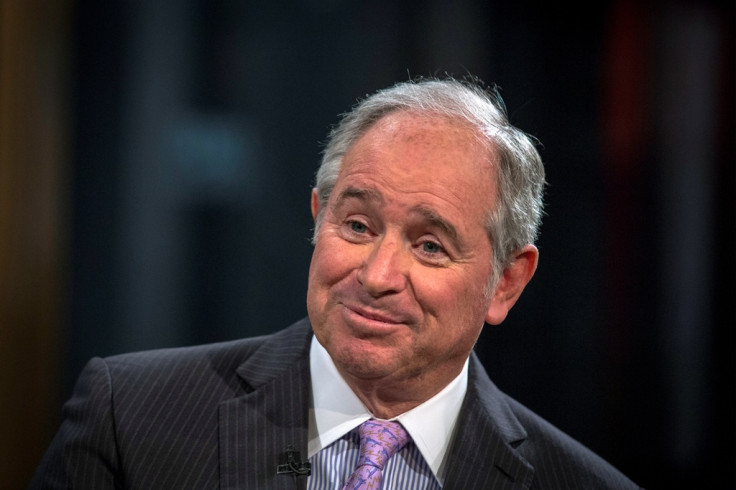 Private equity giant Blackstone Group is looking to raise nearly $16bn for its latest buyout fund, according to a report.
The firm has issued marketing documents for the fund, Blackstone Capital Partners VII LP, the Wall Street Journal reported.
Pursued by Reuters, Blackstone refused to comment.
New York-based Blackstone's private equity portfolio clocked realisations worth around $14.8bn (£9.1bn, €11.4bn) in the twelve months to 30 June, revealed the firm's second-quarter earnings update.
Private equity firms the world over distributed $568bn to investors in 2013, after initial public offerings and portfolio exits, according to data provider Preqin.
Blackstone Capital Partners VI LP, a fund that closed in 2012, raised just over $16bn against the backdrop of the global financial crisis.
It attracted some of the world's biggest private-equity investors, including the California Public Employees' Retirement System and Canada Pension Plan Investment Board, according to disclosures by the pension funds.
The fund's predecessor, Blackstone Capital Partners V LP, which closed in 2007, raised $21.7bn in investments.
© Copyright IBTimes 2023. All rights reserved.