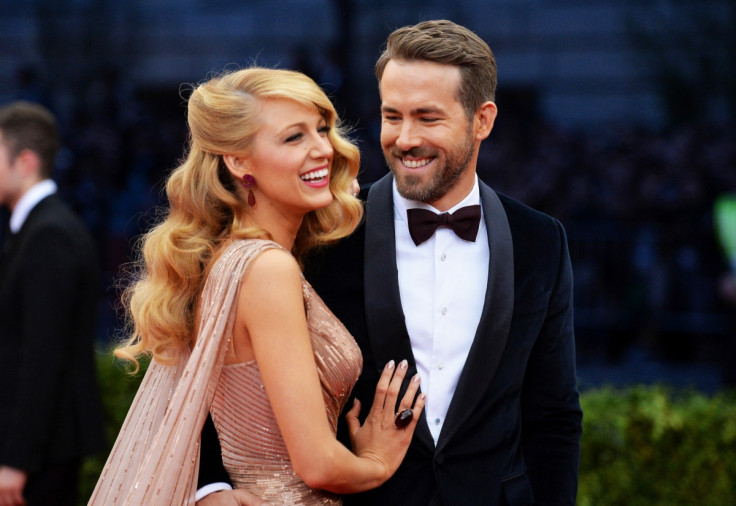 Blake Lively and Ryan Reynolds celebrated the birth of their second child. According to sources, the Gossip Girl alum gave birth in New York and got a visit from her sister Robyn and gal-pal Taylor Swift on 30 September.
"They are so excited," an insider told E! News. The couple are yet to disclose the sex and name of the newborn. Lively, 29, and Reynolds, 39, got married in 2012 and already have a 22-month-old daughter, James.
Leading up to the delivery, the couple expressed their interest in having a large family. "We'd love to have a big family. We both come from big families — my parents did four, Blake's did five," Ryan told Details magazine. "A lot of people say it's crazy, but we'll only know when we're there, you know?"
Lively joked about the same while on the Today show in June. "We're officially breeders," she said. "You can go on our website and we will give you some of our children."
Fans are sure to be curious about the name the duo chose for their newborn, especially after many were curious about why they decided to name their daughter James. Reynolds, however, defended the choice while on Good Morning America in February. "In the spectrum of weird celebrity baby names, I feel like we're not really breaking any new ground here," he said. "I mean, I didn't call her Summer Squash Meadowlark, or something."