Three years ago Nick Jonas and his brothers Joe and Kevin decided to put their band the Jonas Brothers to bed and kick-start their own independent careers. Three albums and numerous TV and film appearances later, Nick believes the split was the "best thing ever".
In conversation with LA Confidential, the Close singer explained, "The less and less I'm introduced as 'Nick Jonas, formerly of the Jonas Brothers,' [the more] there's just an awareness of now. It doesn't happen overnight. It takes a lot of hard work and patience, but it's exciting when people start to recognize you for what you're doing in the moment and see you for that."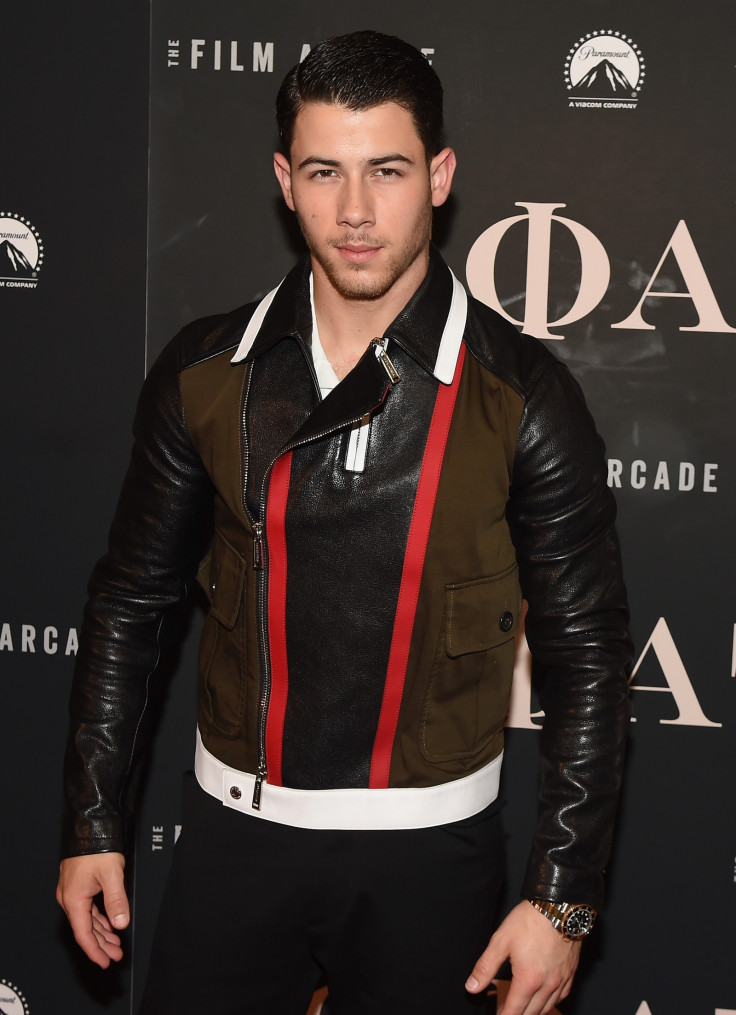 The 24-year-old said that the choice to go their different ways has improved the three Jonas' relationship as siblings. "[It was] the best thing that ever happened to us. It has allowed for us to just be family. Joe and I live together in LA. We have a home there together—we're very, very close. My brother Kevin and his wife have a baby and another one on the way. He's now into his next step, which is in the tech world, which is really amazing. It's all a really healthy change," he mentioned.
When not making music, Nick has been impressing critics with his acting skills. He starred in the mixed martial arts drama series Kingdom, Fox's horror/comedy Scream Queens and the recent drama film Goat. "Acting has always been important to me," he said. "It was a great foundation, and then as I got older, I found some great roles that pushed me a bit"
While he may have a lot on his plate, Nick said that he continues to learn more about music and experiment. "I try to grow every day and expose myself to new and exciting things to be inspired by, whether it's people I'm collaborating with or just new music that I'm getting introduced to. I think that you've got to keep an attitude of never wanting to stop growing."
The Bacon singer will next be seen on the big screen in the reboot of Jumanji along side Dwayne Johnson, Karen Gillan, Jack Black, and Kevin Hart.