Blake Shelton not letting Gwen Stefani listen to his ex Miranda Lambert's heartbreak album?
Lambert's sixth studio album The Weight Of These Wings is believed to be about her relationships.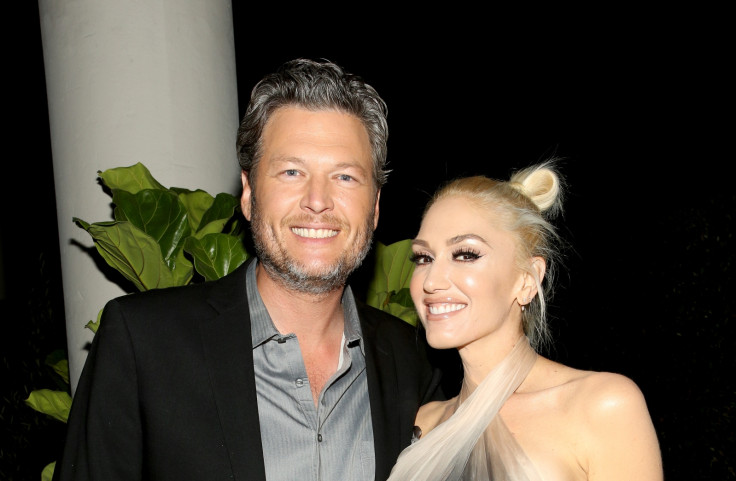 If rumours are to be believed, Miranda Lambert's latest album – The Weight Of These Wings– has Gwen Stefani hooked, but that doesn't mean she can play the songs whenever she wants. Apparently, Stefani's boyfriend Blake Shelton has forbid her from listening to his ex-wife's very personal album, which is believed to be full of heartbreak songs.
According a report by In Touch magazine (via Hollywood Life), the 47-year old songstress is "obsessing" over Lambert's music, "but she hasn't listened to it yet because Blake [Shelton] is currently living at her house in Beverly Hills while he's taping The Voice in LA and he has a rule that Miranda [Lambert]'s music isn't played — ever."
While the unverified report put the 33-year-old country singer's emotional music between the couple – Stefani and Shelton – Lambert too created a stir with her sixth studio album.
Gossip reports suggested that the Vice singer's latest songs touch on her relationship drama, including her 2015 divorce from country crooner Shelton and new love, rhythm and blues musician Anderson East.
However, upon the release of her album, Lambert reportedly refused interviews to promote the heartbreak music or to talk about her past. Instead, the Over You hitmaker let her music speak for her.
"She wants to be over with it, it hurts thinking about it because what she had with Blake was amazing and the fact that it ended the way it did is sad and she doesn't want to think about it," a source was quoted as saying by Hollywood Life.
Shelton and Lambert called it quits on their relationship in July 2015, after four years of togetherness. Following their divorce the Came Here To Forget singer moved on in life with Stefani, his co-judge on The Voice, while Lambert is reportedly dating 28-year-old East.
© Copyright IBTimes 2023. All rights reserved.