Emotional Selena Gomez fights back tears at AMAs 2016: I was broken inside
Gomez's appearance at the 2016 AMAs comes after her recent career break over Lupus woes.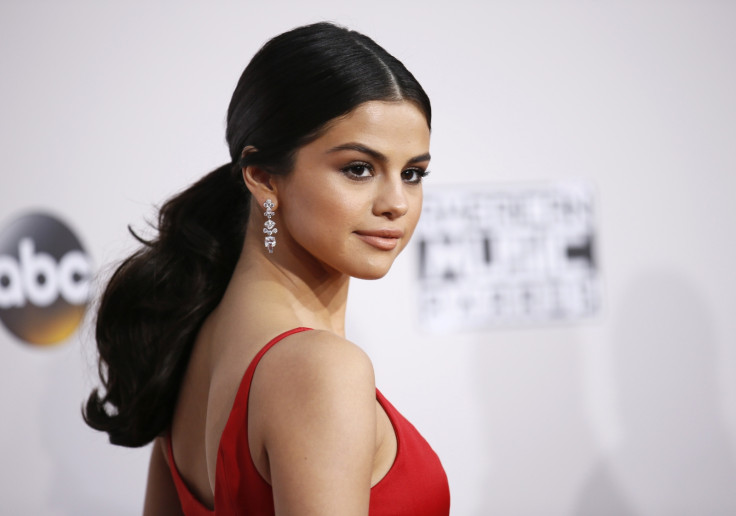 The Sunday awards night was huge for music fans for several reasons — the 2016 American Music Awards closed the season of pop awards, and singer Selena Gomez made her first appearance since her career break and alleged visit to a rehab facility. The pop princess delivered a moving speech while accepting the award for favourite pop/rock female artist of the year.
"Thank you guys so much," the Same Old Love songstress said as she took to the stage fighting back tears amid cheers from the audience. What followed next was one of the most powerful messages from Gomez, where she not only addressed her struggles but also went all candid expressing her gratitude to her fans during the tough phase in her life.
"In 2014, this stage was actually the first time that I was authentically 100 percent honest with all of you. I think it's safe to say most of you know my life whether I liked it or not. And I had to stop," she continued, "Because I had everything. And I was absolutely broken inside. I kept it all together enough to where I would never let you down, but I kept it too much together to where I let myself down."
Fans would remember the 2014 AMAs, when a teary-eyed Gomez moved the audience with her performance on The Heart Wants What It Wants. It was also the period when her famous relationship with fellow pop star Justin Bieber had fallen apart.
On the other hand, 2016 saw a much stronger Gomez, who bagged an award and admitted to being "broken inside" after ending her public hiatus over "anxiety, panic attacks and depression".
Gomez continued making a point about the heart saying, "I don't want to see your bodies on Instagram. I want to see what's in here. I'm not trying to get validation, nor do I need it anymore. All I can say is I'm so grateful that I have the opportunity to be able to share what I love every day with people that I love."
"I have to say thank you so much to my fans, because you guys are so damn loyal, and I don't know what I did to deserve you. But if you are broken, you do not have to stay broken. That's one thing you should know about me: I care about people. And this is for you," the 24-year-old singer added.
The AMAs would mark Gomez's first appearance since her career break in August when she admitted to struggling from the side-effects of lupus. "I've discovered that anxiety, panic attacks and depression can be side effects of lupus, which can present their own challenges," she had said cancelling her Revival tour midway.
"I want to be proactive and focus on maintaining my health and happiness and have decided that the best way forward is to take some time off. Thank you to all my fans for your support," Gomez had announced.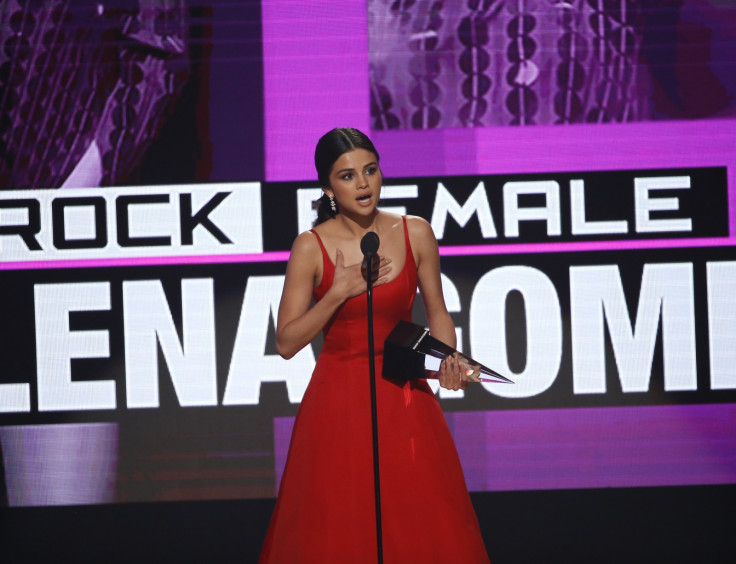 © Copyright IBTimes 2023. All rights reserved.