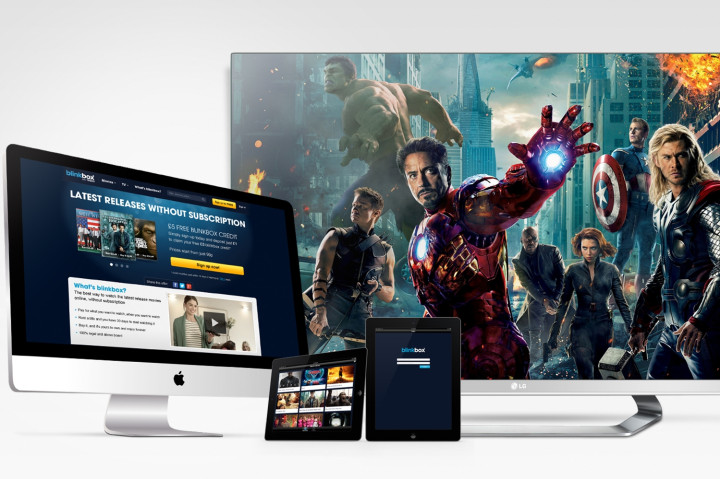 Following speculation earlier this week that Blinkbox was about to be sold or shut down by Tesco, the founder of the streaming service says it is "still here" and still "hugely accessible".
Michael Cornish, who co-founded Blinkbox back in 2006, addressed the reports at the launch of Tesco's new Hudl tablet in London on Friday, a device that features the Blinkbox apps pre-installed.
While Cornish didn't categorically deny that Tesco was considering selling or shutting down the service, he acknowledged the recent reports.
Cornish said Tesco was "well aware of press speculation" about the fate of Blinkbox, but added that there "are some very good reasons I am not going to add to that speculation today."
However, when asked about the company's digital services in general - which include Blinkbox and were launched with the original Hudl last year - Cornish said: "They are still all there and hugely accessible".
A report in The Times this week suggested that CEO Dave Lewis has already informed senior Blinkbox staff of his decision to try and sell the company when he visited the media division's offices in London last week.
Tesco is a "technology company"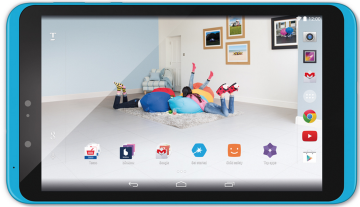 However, the Blinkbox apps, which now include music and books as well as video, are all pre-installed on the Hudl 2 that will go on sale on 8 October, suggesting reports of the demise of the service are premature.
Blinkbox is said to have cost Tesco hundred of millions of pounds during the reign of previous CEO Philip Clarke, and The Times report suggested Lewis was ready to shut the service down entirely if a buyer could not be found.
Cornish referred to Tesco as a "technology company" during his presentation, highlighting the fact the new tablet was developed by an in-house team of designers and features apps and software unique to Tesco, including a Child Safety app that will limit the content children can access on the tablet.
Tablet business is "commercially viable"
Cornish revealed that the original Hudl tablet has sold 750,000 units since it launched this time last year, and when questioned if the Hudl business was making any money, Cornish was vague, but added that it was a "commercially viable" product.
Tesco had considered launching a budget Hudl smartphone alongside the Hudl tablet but earlier this year decided "not to go with the phone," said Cornish.
The reason was that initially, when Tesco looked at the budget smartphone space in the UK, there was a lot of opportunity. However, in the last 12 months the launch of budget devices in the market by Chinese companies and others, meant it was no longer a viable option.