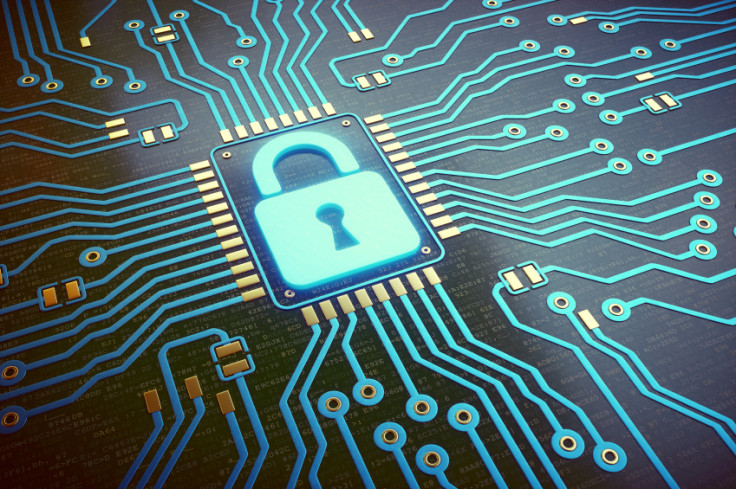 Blockchain Capital, the venture capital firm investing in blockchain technology companies and tokens, has raised $10m in an initial coin offering (ICO) and made an investment in Parity Technologies, the company founded by Ethereum's Dr Gavin Wood.
The fund raised $10m worth of BCAP Tokens within six hours in an oversubscribed offering. BCAP tokens will be made available to account holders on the TokenHub.com website on or before 10 May, as previously announced.
Commenting on the fundraise, Blockchain Capital co­-founder Brock Pierce said: "We wanted to democratise access and provide enhanced liquidity to the venture capital asset class, and we believe we succeeded.
"We saw incredible institutional demand, which we ended up carving back to make room for the crypto­community. Raising $10min less than a day is a real testament to this new emerging digital capital market."
Parity Technologies Ltd (formerly known as Ethcore) last year proposed Polkadot, a protocol which will securely connect private blockchain deployments to the public Ethereum ecosystem, among other things.
Brad Stephens, co­-founder at Blockchain Capital, said: "We are incredibly excited to be a part of this new and exciting platform. Polkadot's ability to integrate public and private chains into the same consensus network has the potential to create new transactive layers, linking many blockchains together and driving much needed interoperability."
Dr Gavin Wood, founder of Parity Technologies, said: "As we are seeing the next evolution of blockchain technology, we wanted to bring in a funding partner that deeply understands the space we are in and the challenges we are solving. Blockchain Capital has the expertise and keen understanding of the ecosystem that will help Parity and Polkadot move to the next stage of innovation."