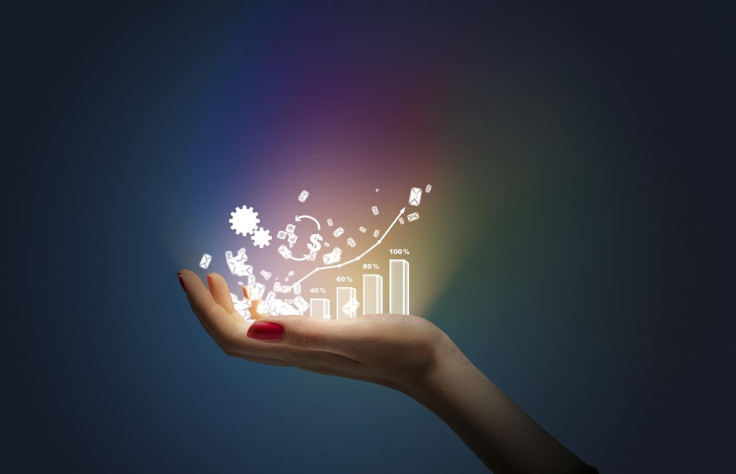 Blockchain builders Cardano Foundation, IOHK and Emurgo have launched the Ada cryptocurrency, which will be tradable on Bittrex.
The creators say the new coin combines Bitcoin, Ripple and Ethereum, and uses a proof of stake algorithm. The Ada cryptocurrency operates on its own blockchain, while a second layer will run smart contracts, using a Haskell-inspired scripting language, called Plutus, said a statement.
From September 29th, Bittrex began accepting deposits of Ada, and from October 2nd, the almost 10,000 holders of Ada will be able to trade their tokens on one of the largest international exchanges. Cardano is the first such cryptocurrency and blockchain ecosystem built for the Asian market and Ada vouchers were distributed exclusively in Asia between September 2015 and January 2017, it said.
Michael Parsons, Chairman of Cardano Foundation, said: "The listing on Bittrex is an exciting stage in the development of the Cardano protocol and is another step towards realising a new world of decentralised applications.
"Cardano has the potential to democratise finance, particularly in emerging markets. Its blockchain protects privacy while allowing for regulation and is built on a stable and secure platform."
Charles Hoskinson, CEO of IOHK said: "IOHK is proud to have provided the vision and technology for Cardano. It incorporates our groundbreaking proof-of-stake algorithm, Ouroboros, and the technology is highly innovative in the area of blockchain. With a roadmap including many exciting features such a treasury system and trusted hardware, Cardano is uniquely placed to be sustainable and scalable."
Bill Shihara, CEO and Co-Founder of Bittrex, said "We're excited to launch the Cardano platform on our exchange. The Ouroboros Praos protocol that was developed as the basis for Cardano uses a provably secure method for the proof-of-stake protocol."