Blockchain consortium R3 opens its doors to exchanges and clearing houses in 2016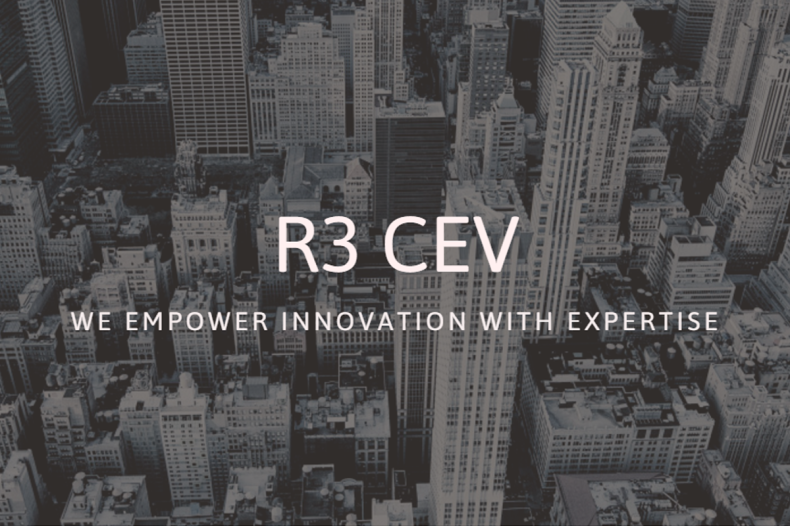 Blockchain standards builder R3 has opened its doors to non-bank financial services firms including funds, exchanges, clearing houses, standards bodies and infrastructure companies, from early in 2016.
R3 also announced the addition of another 12 banks, taking the total to 42 who have pledged their financial and technical support since launching in September.
The latest bank additions are: BMO Financial Group, Danske Bank, Intesa Sanpaolo, Natixis, Nomura, Northern Trust, OP Financial Group, Banco Santander, Scotiabank, Sumitomo Mitsui Banking Corporation, US Bancorp and Westpac Banking Corporation. R3 said the initial window for admittance of new bank members is now closed.
David Rutter, CEO of R3, said in a statement: "Partnering with a broad range of institutions has always been central to our strategy of developing distributed ledger technologies that will truly benefit the financial services industry as a whole.
"Securing the backing of 42 of the world's leading banks demonstrates the level of interest in our initiative, and we now look forward to exploring collaboration with non-bank institutions and expanding our already diverse group.
"R3 has long believed that distributed ledger technology has the potential to impact the financial services sector the way the internet changed media and entertainment. Yes, that's a big statement, but there is increasing evidence to support it.
"When you look across the industry, the possible applications of these innovative solutions cut across asset classes, geographies and market participants. Ultimately, these technologies will benefit not just financial services firms, but their clients and end-users as well. We're very excited to be at the epicenter of this global evolution."
R3 also recently hired computer scientist and digital contracts expert Ian Grigg, James Carlyle, the former chief engineer for personal and corporate banking architecture at Barclays, and Mike Hearn, formerly a designer at Google and a core Bitcoin developer.