A Blow for BoJo: 'Boris Island' to be Rejected by the Airports Commission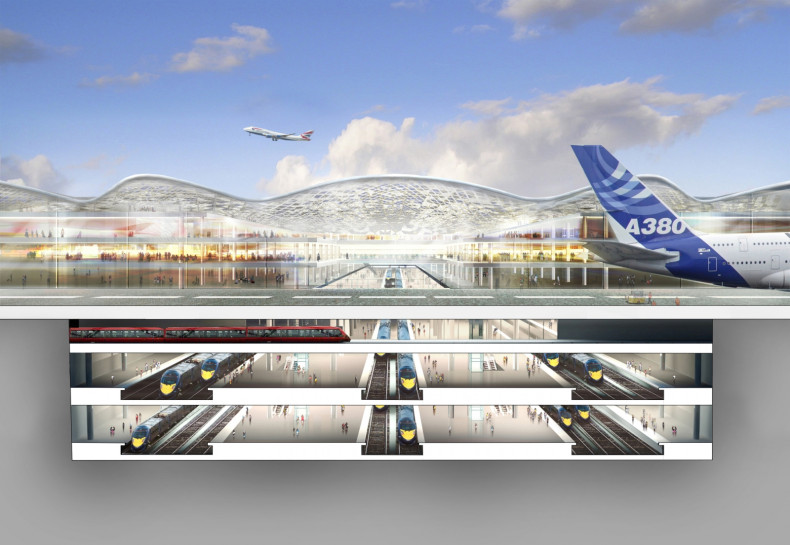 A proposed scheme to construct a brand new airport on an island in the Thames Estuary looks set to be rejected, which is bad news for Boris Johnson - who backed the proposals - and possibly for people living in Heathrow's flightpath.
The "Thames Hub" project was mooted as one solution to the problem of what to do about creating more airport capacity to the UK, with Heathrow at bursting point and other airports in the region not having the infrastructure in place to enable their expansion.
"A new hub airport, properly planned, has the potential to reshape the economic geography of London and the whole of the South East for decades to come," Johnson had enthused of the Thames Hub. "It would be a project of a scale we are no longer accustomed to in this country, though it has become commonplace elsewhere. We simply cannot afford to miss out on the opportunities a new airport would give us."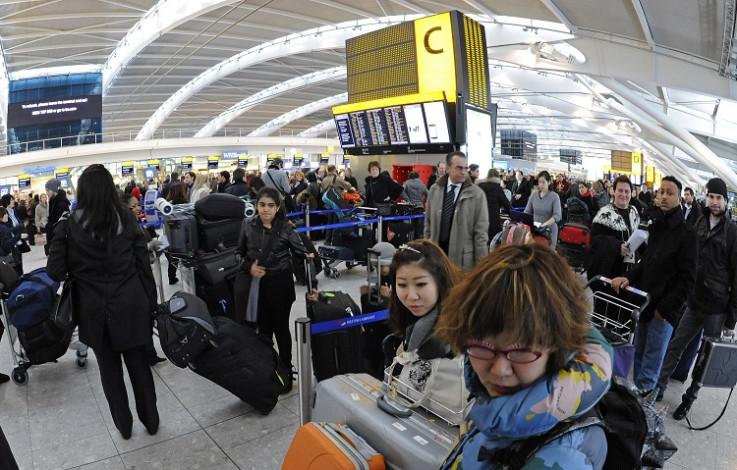 Heathrow Airport is already reaching saturation point
Reuters
The ambitious project would have seen the building of a brand-new four-runway airport on the Isle of Grain, plus rail and road links. However the project was far more expensive than other proposals, partly due to the impact on the environment - it has been estimated that providing alternative habitats alone could cost £2bn.
There is also the ticking time-bomb of the SS Richard Montgomery, which sank nearby during World War II and contains thousands of tons of explosives. The masts of the ship can still be seen from shore. Some experts predict that if the hull ever explodes thousands of people could be killed.
The Airports Commission 's predicted rejection of the grandiose scheme - which became known as "Boris Island" due to the Mayor of London's enthusiasm - means there are now just three schemes left on the table: a new runway at Heathrow; the extension of an existing Heathrow runway; or a new runway at Gatwick. Johnson's advisor Daniel Moylan said the Thames Hub would have been a far more exciting prospect.
"Airports policy has been stalled for nearly five decades, ricocheting like a billiard ball between Heathrow and Gatwick," said Moylan. "We have only one opportunity to break out of that but it seems the Commission has taken us back to the same old failed choice."