CBI: Single Hub Airport for Emerging Markets 'Critical' to UK Economy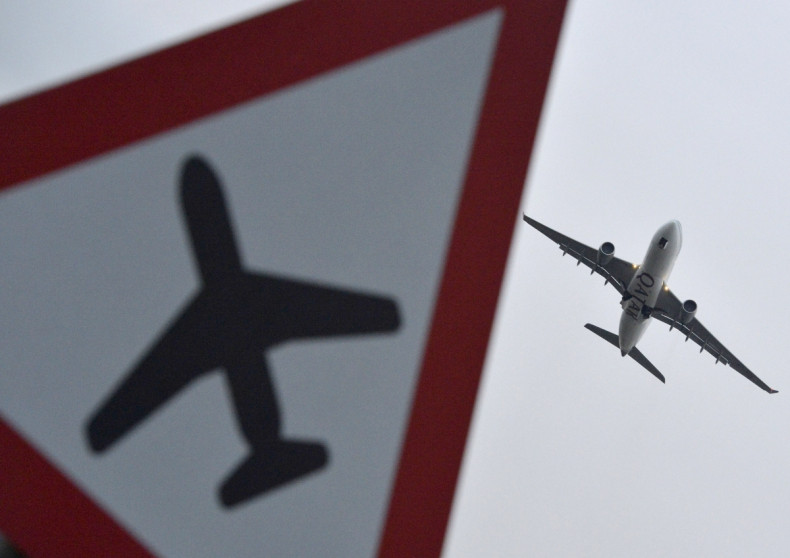 The long term economic growth of the UK is dependent on a single, larger airport hub, according to the Confederation of British Industry (CBI).
The CBI report, which calls on the Airports Commission to recommend a single hub airport with spare capacity, appears to favour expansion of Heathrow rather than Gatwick.
The report comes just days before the commission will decide whether to eliminate plans for completely new hub in the Thames Estuary, dubbed "Boris Island".
Hub airports offer greater frequency of flights and connections to a higher number of emerging destinations and draw transfer traffic from the catchment areas of other airports, said the report.
Hubs offer three times more in the way of emerging market destinations than point-to-point airports. The latter tend to serve specific emerging markets rather than a wide range, with often more extensive connections to those emerging markets that are nearby, the report added.
According to the study, each service to a high-growth market could boost UK trade by £128m.
CBI deputy director Katja Hall said: "UK business wants action. There can be no more excuses – we need to see the Airports Commission deliver a strong case for new capacity and a clear schedule for delivery.
"While no one can predict the future of air travel, the track record shows that it tends to be hub airports that deliver the new connections to emerging markets that we desperately need."
The report has caused controversy after other airports received a press release that appeared to have been sent to Heathrow and back to the CBI before being issued to other parties, reported the Telegraph.
Heathrow chief John Holland-Kaye has interpreted the CBI's report as backing his airport.
He told the BBC: "Only Heathrow has the ability to provide the long haul routes that will help our businesses make the deals in those countries that will help the UK prosper."