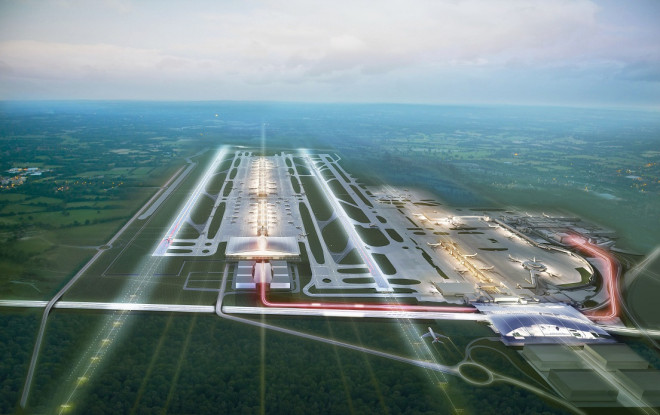 Gatwick Airport bosses have revealed for the first time that development of a second runway could start as soon as 2020.
The news came as architects presented their visions of what a modernised Gatwick would look like if the Airports Commission decides the airport would be the best option to handle additional airline capacity in the hope of boosting international trade.
The commission, led by Sir Howard Davies, last year shortlisted Gatwick and Heathrow Airport as the best possible options for development, but an Isle of Grain airport in the Thames Estuary, which is known as 'Boris Island', is being further studied.
Gatwick has committed to start building a new runway before the end of the next parliament, which would mean by 2020 at the latest, with the first flights taking off by the end of 2025.
An expanded Gatwick would help the UK connect to 27 more destinations than a third runway at Heathrow (442 vs 415 destinations served from London).
The same research also shows that a second runway, as part of the network of airports surrounding London, would cater for 11 million more passengers each year by 2050 than a three-runway Heathrow.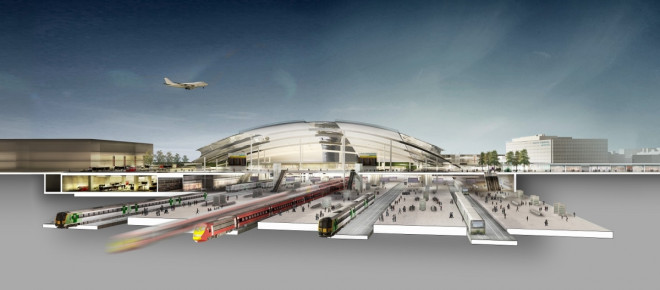 Stewart Wingate said: "The next runway needs to bring the greatest economic return for the UK at the lowest environmental cost.
"That makes Gatwick the obvious answer as we will be able to connect to more destinations in the future because we are the only airport to cater for all airline models. It is the best solution that embraces long term aviation trends.
"It can also be delivered in less time with less cost and less noise. Most importantly, passengers will benefit from more choice and better value for money. If chosen - and with swift decision making - we are committing today to start work on site in the next Parliament."
Sir Terry Farrell said: "I have no doubt that with a second runway, Gatwick will deliver more balanced, and more widely spread, economic growth for London and the South East. Expansion at Gatwick could do for South London and the wider region what the Olympics did for East London and give a huge boost in terms of jobs, housing and regeneration."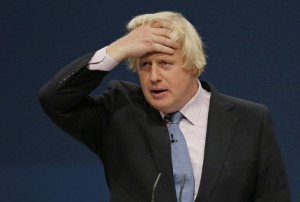 The presentation of images came as a study into the feasibility of an airport in the Thames Estuary, favoured by London Mayor Boris Johnson, edged closer.
A consultation on what the main points should be when considering Boris Island received just 29 responses.
Concerns raised included the engineering feasibility of the ambitious project, the cost of which has been estimated at £24bn, and environmental ones.